Update on March 1, 2021: Due to construction delays related to the recent winter storms, the Melissa Arts Center will not be completed as early as planned. As a result, Melissa The...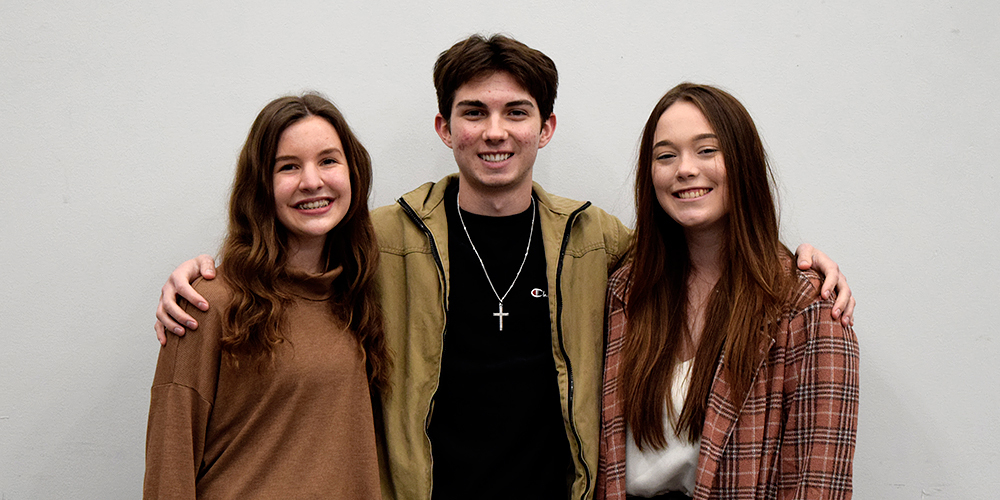 Melissa High School students, Autumn Bell, Brianne Finnell, and Jack Griset, have been selected for the 2021 All-State Band by the Association of Texas Small School Bands (ATSSB). ...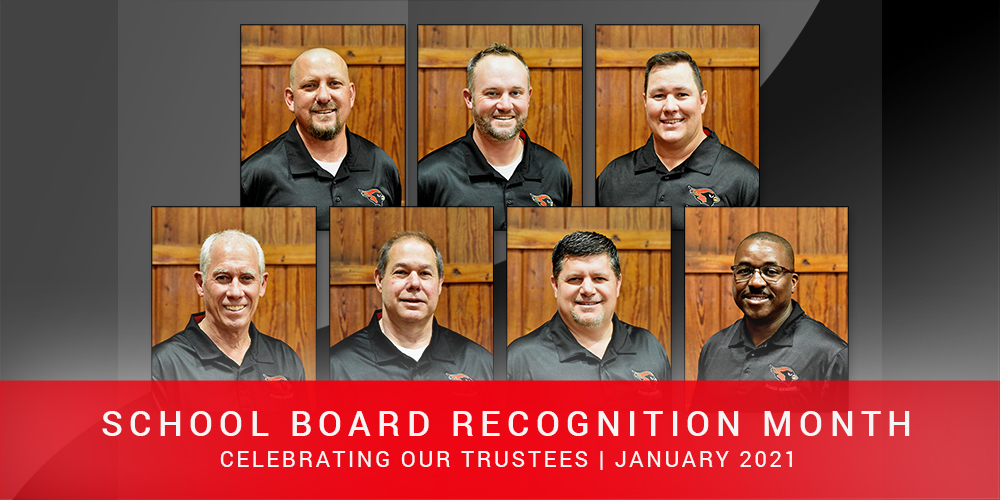 Melissa ISD joins 1,024 school districts throughout the state in celebrating January as School Board Recognition Month. Members currently serving on the Melissa Schools Board of Tr...