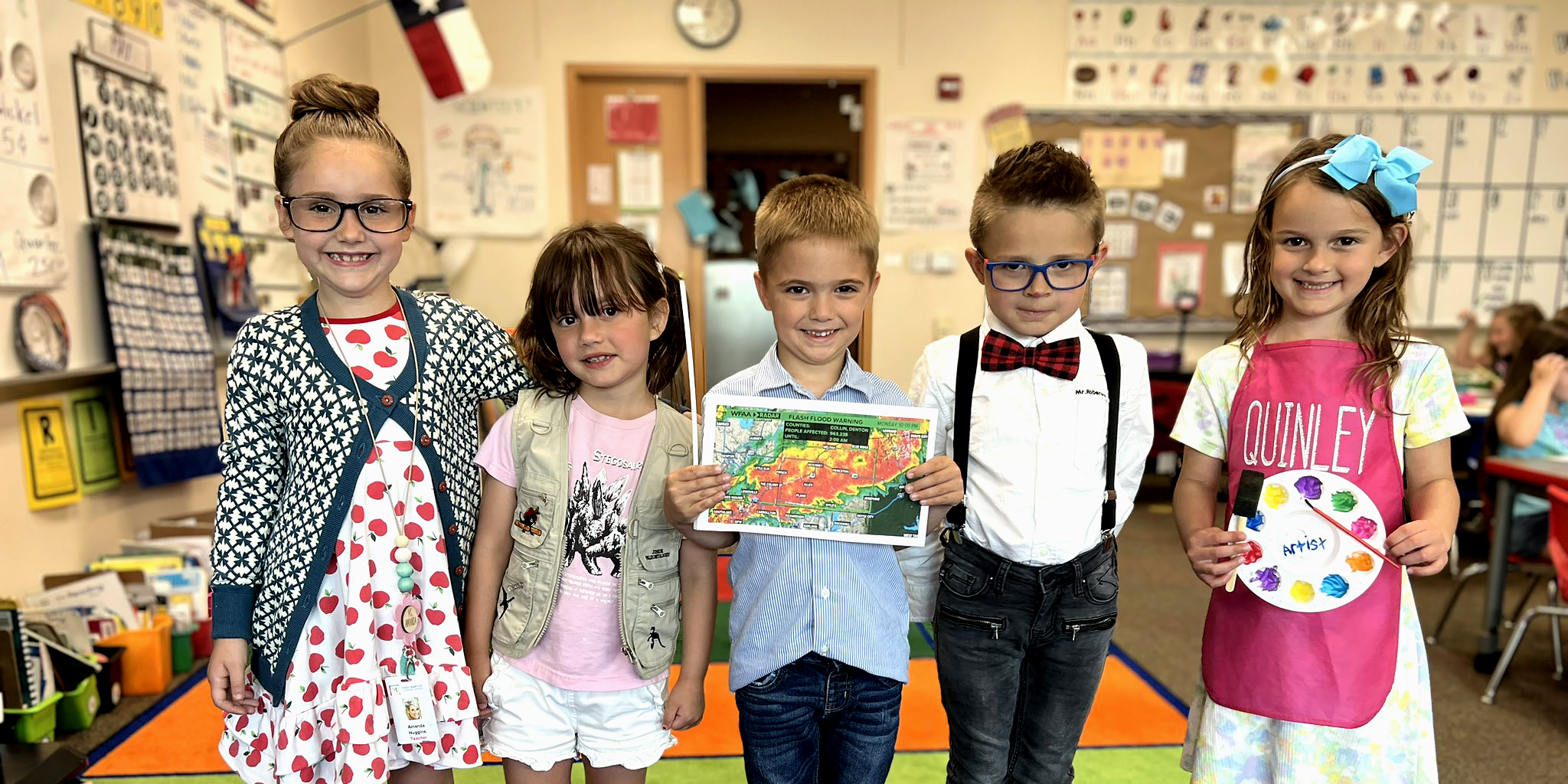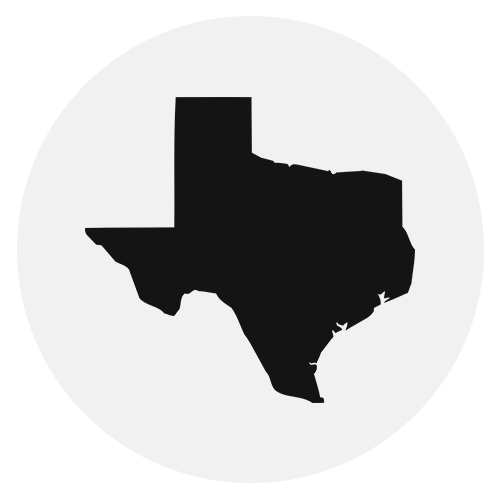 Our school serves students in Kindergarten through 5th grade in Melissa ISD, located in Melissa, Texas.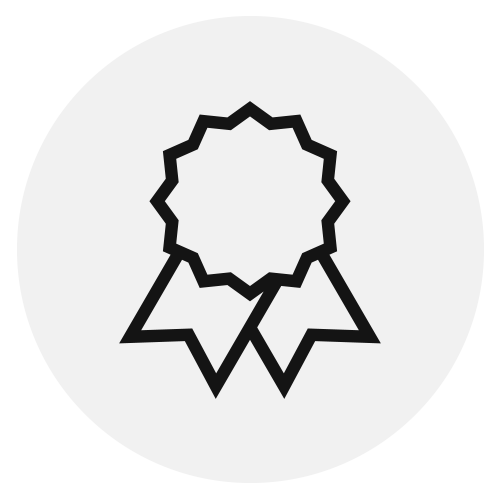 Harry McKillop Elementary was one of nine schools selected for the Region 10 A+ Hall of Fame.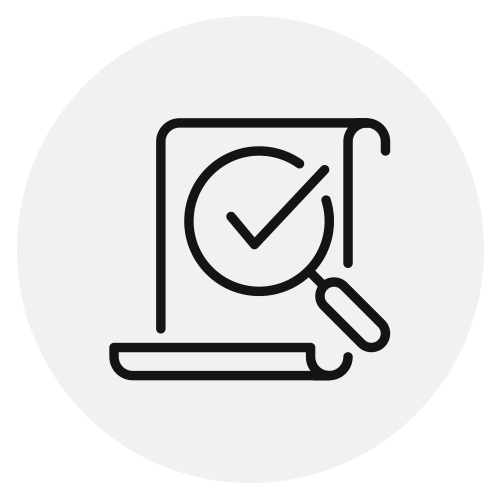 Knowing that we are committed to being child centered, we will act with and instill: integrity, loyalty, honesty, humility, and hope.