Enrollment & Registration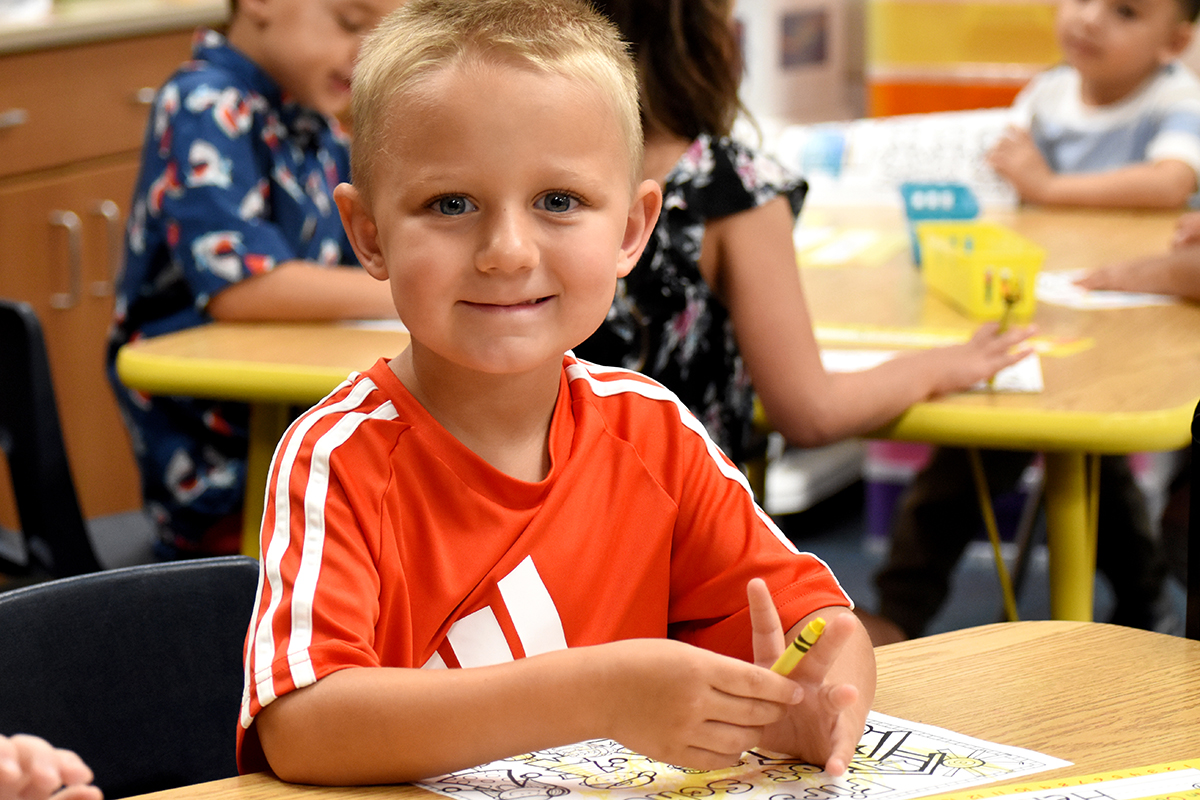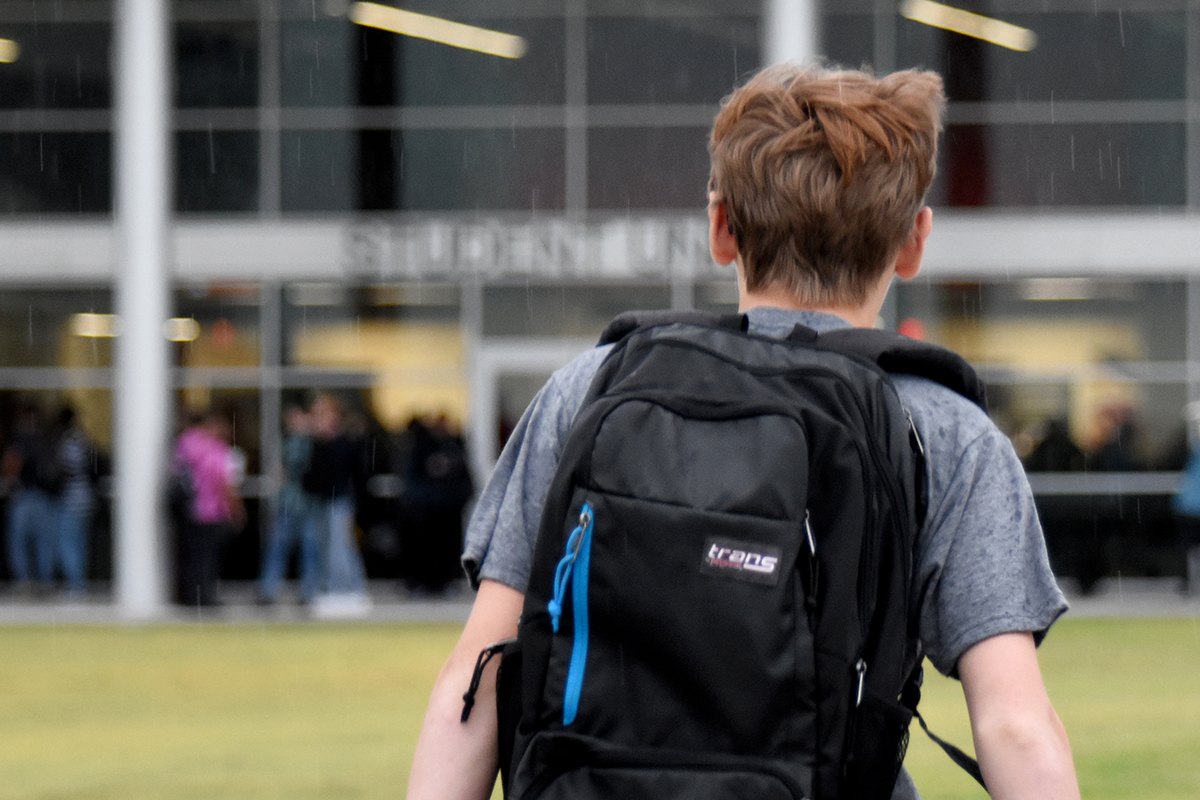 General Questions
If my Melissa ISD student is moving to a new campus, do I need to complete New Student Enrollment?
No. If your student already attends Melissa ISD and is returning for the upcoming school year, but moving to a new campus, you will need to complete Returning Student Registration.
How do I know which school my student will attend?
Visit the Attendance & Zoning Boundaries page to determine which school your student is zoned for.
Technical Support
The Parent Portal isn't opening or is slow to load.
This is due to the volume of families trying to complete online registration. Please check back in a few hours.
I forgot my Parent Portal username or password.
Click on the "forgot my username or password" button and reset. If you get an error when you are resetting your username or password, stating that the email does not exist in the system, contact your student's school to update your information.
I don't know my student's Portal ID.
Contact your student's school to have the Portal ID sent to you.
In the Parent Portal, my student is assigned to the incorrect school.
This is a known issue. We are currently in the process of migrating students to their assigned campus for the 2021-2022 school year. Students will be migrated appropriately in the Parent Portal prior to the first day of school.
Some documents in the "Forms" section of the Parent Portal are showing up blank after I have already filled them out, and the portal says the forms are complete.
This is a known issue. We are working with the Parent Portal provider, Region 10 ESC, to find a solution. At this time, there is no need to worry if your completed forms are showing up blank in the Parent Portal.
I have a new email address, that is different from the one I entered during enrollment/registration.
Contact your student's school to update your email address in our system.
I have added my student to my Parent Portal account, but I am not able to see or edit any information or forms.
Contact your student's school to verify that the "parent/guardian" option has been selected for your account.
Do you have have additional questions about the enrollment/registration process for Melissa Schools? Please contact your student's campus registrar for assistance.