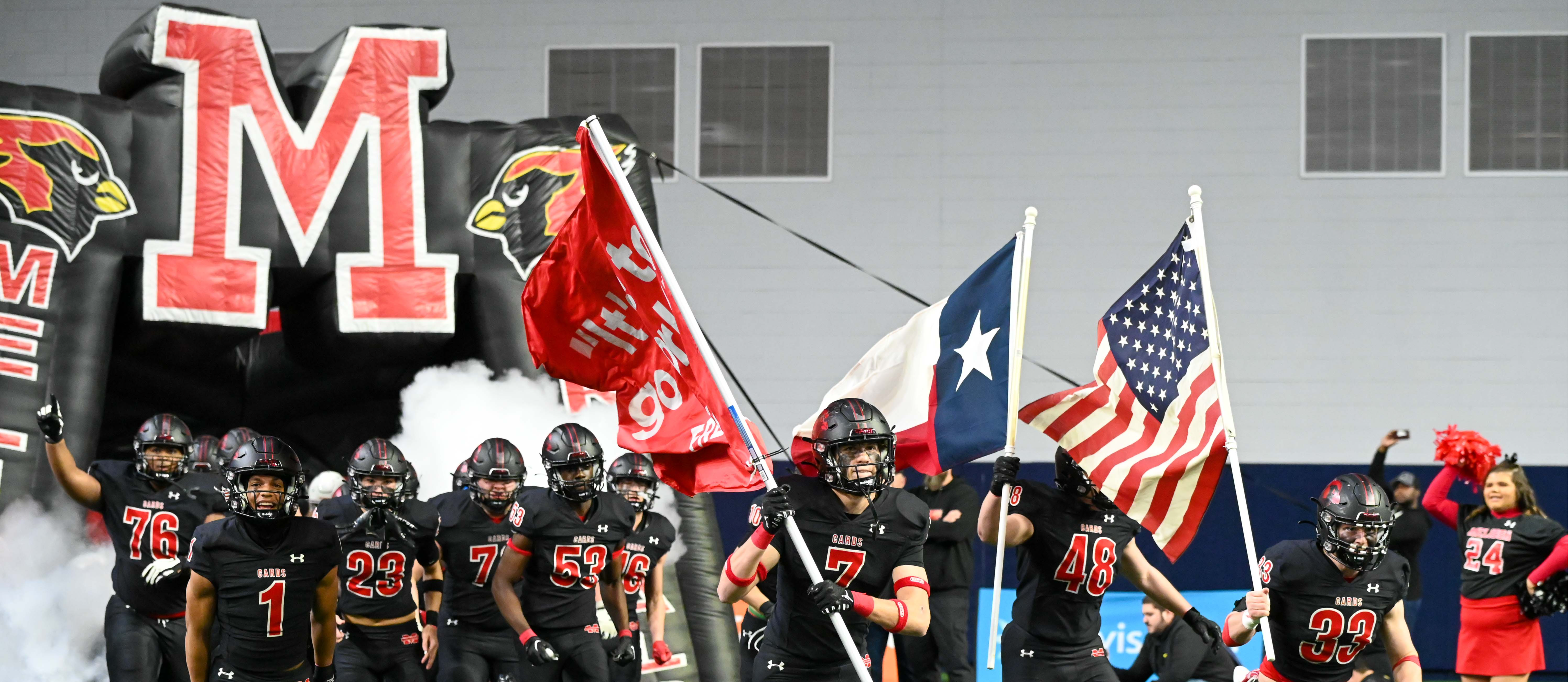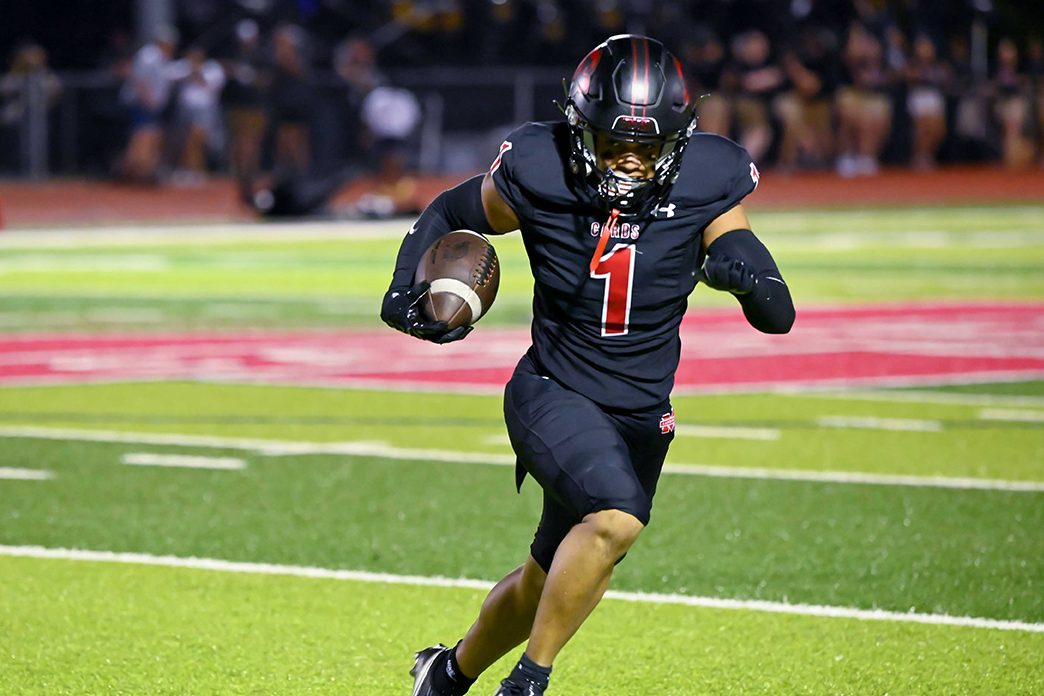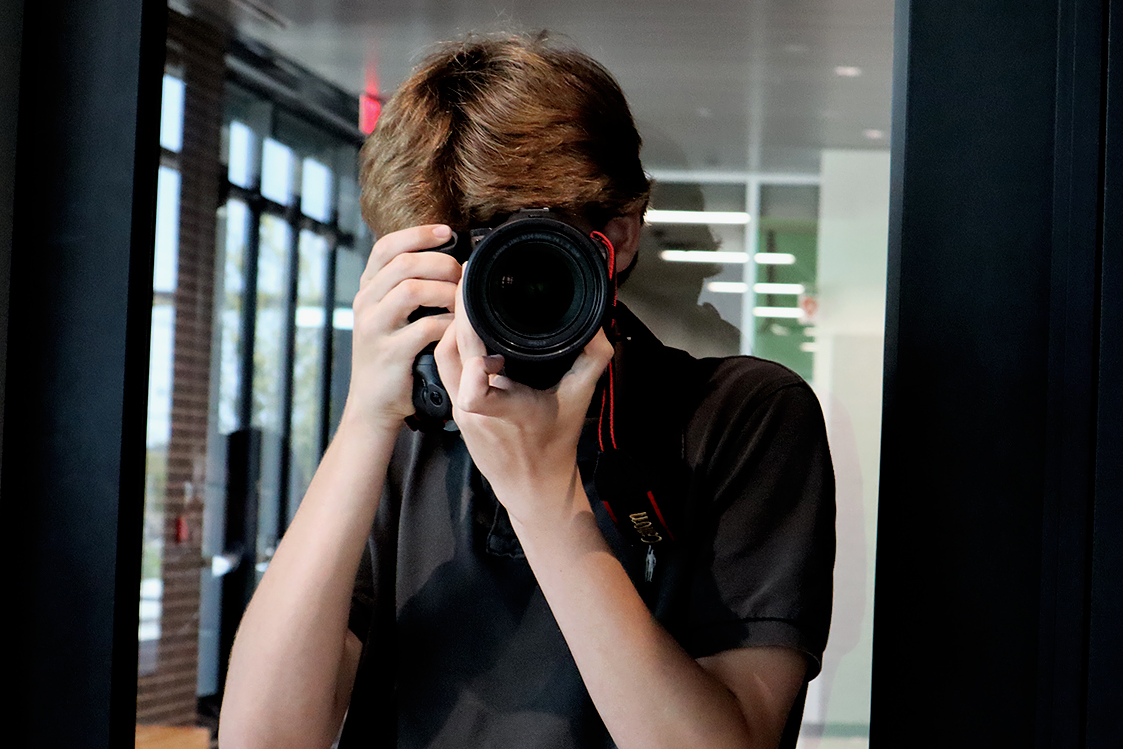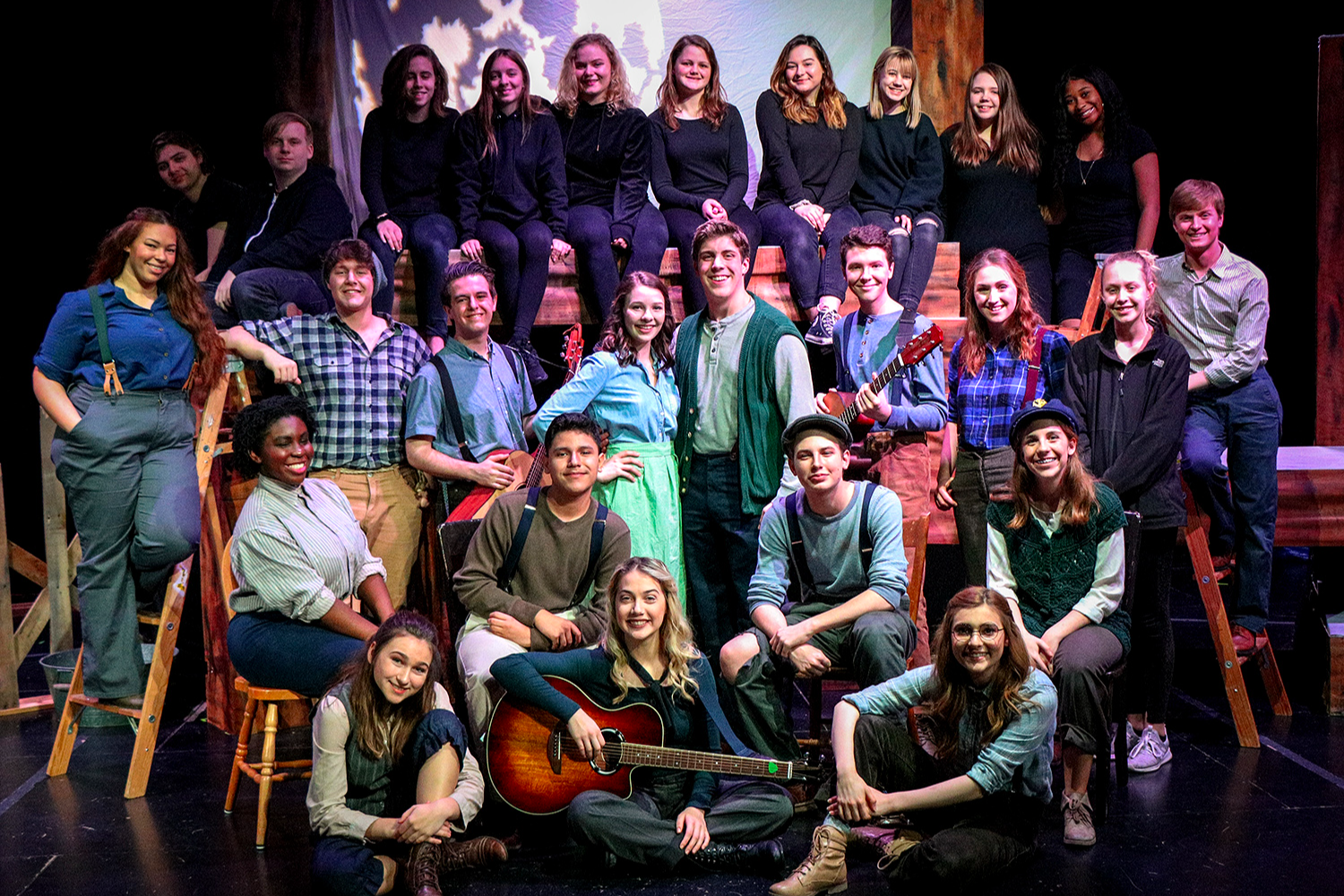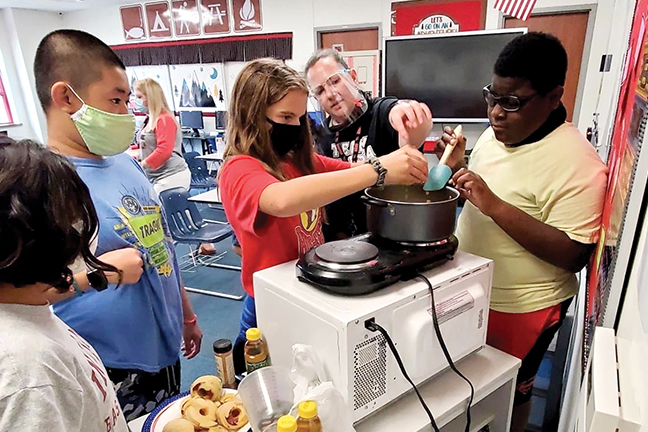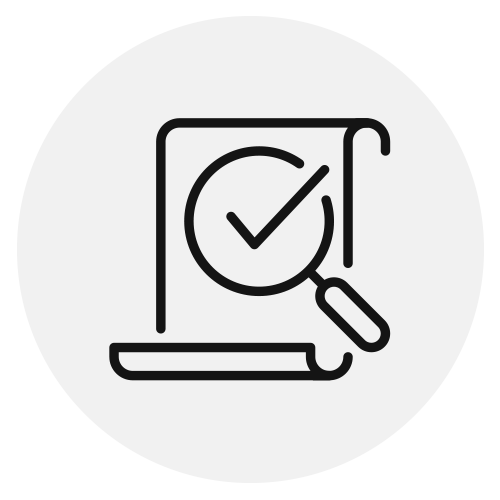 Knowing that we are committed to being child centered, we will act with and instill: integrity, loyalty, honesty, humility, and hope.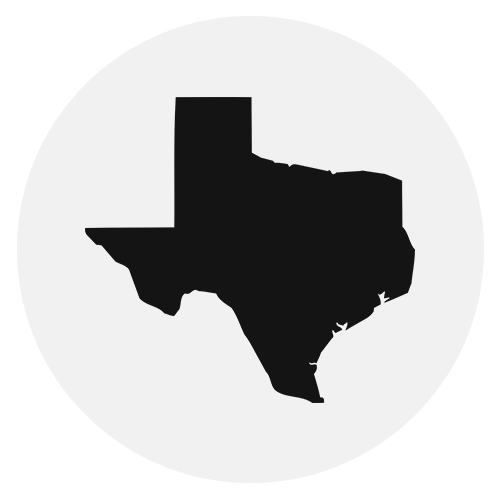 Located in Melissa, Texas, Melissa ISD is one of the fastest-growing school districts in Collin County.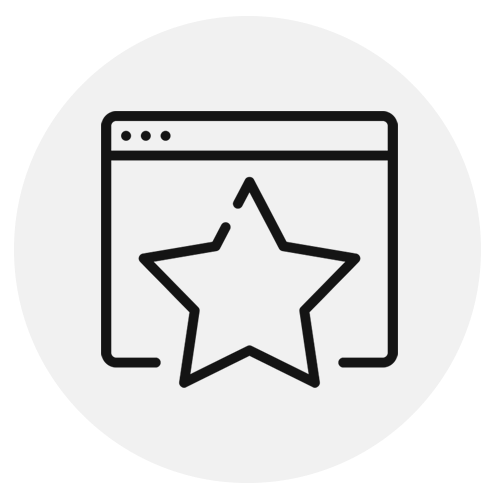 Melissa ISD ranks top 50 out of 965 school districts in Texas by SchoolDigger.com.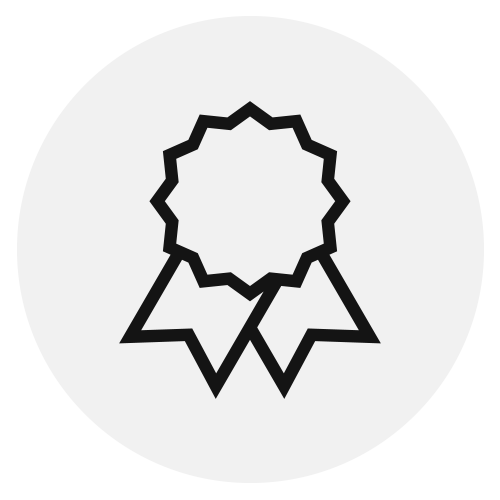 Our students perform in the top 3-5 percent in academic and extracurricular programs.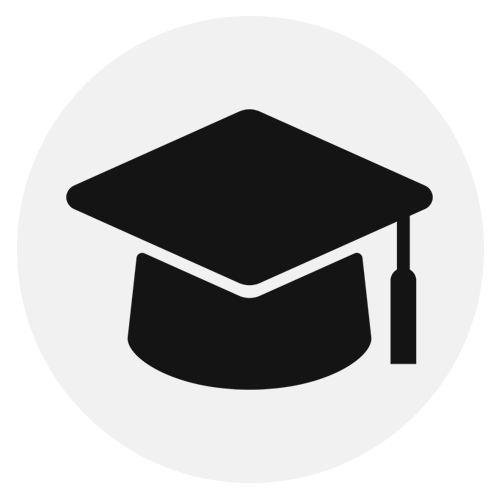 Fifty percent of our graduates leave Melissa ISD with college credits earned during high school.