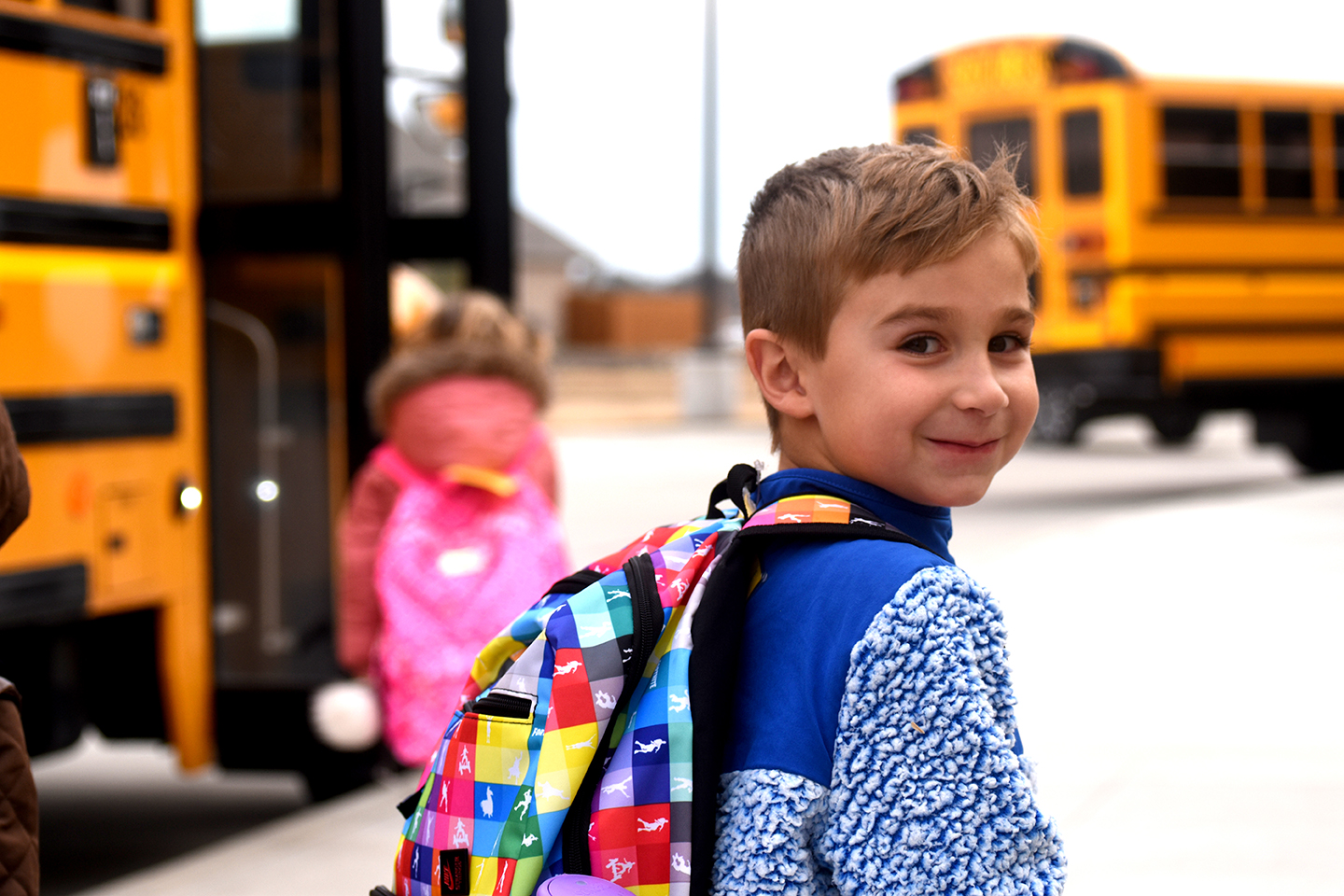 Melissa ISD students who reside outside of the two-mile radius of their school are eligible to receive bus transportation to Melissa Schools.
In order to guarantee that your student receives bus transportation on the first day of the 2022-2023 school year, please complete bus registration by 11:59 p.m. on Sunday, Aug. 21, 2022.

If you have transportation questions, please call the dispatcher at 972-837-4314. This line will have someone available from 6:00 a.m. to 5:00 p.m., Monday through Friday. If the line is busy, please leave a message and we will call you back. If there is a transportation-related emergency after 5:00 p.m., please call 911.
Transportation Registration
In order for an eligible student to receive bus service, a parent or guardian must review the Transportation Handbook and complete the registration process online using the links below.
Frequently Asked Questions
Bus Registration & Eligibility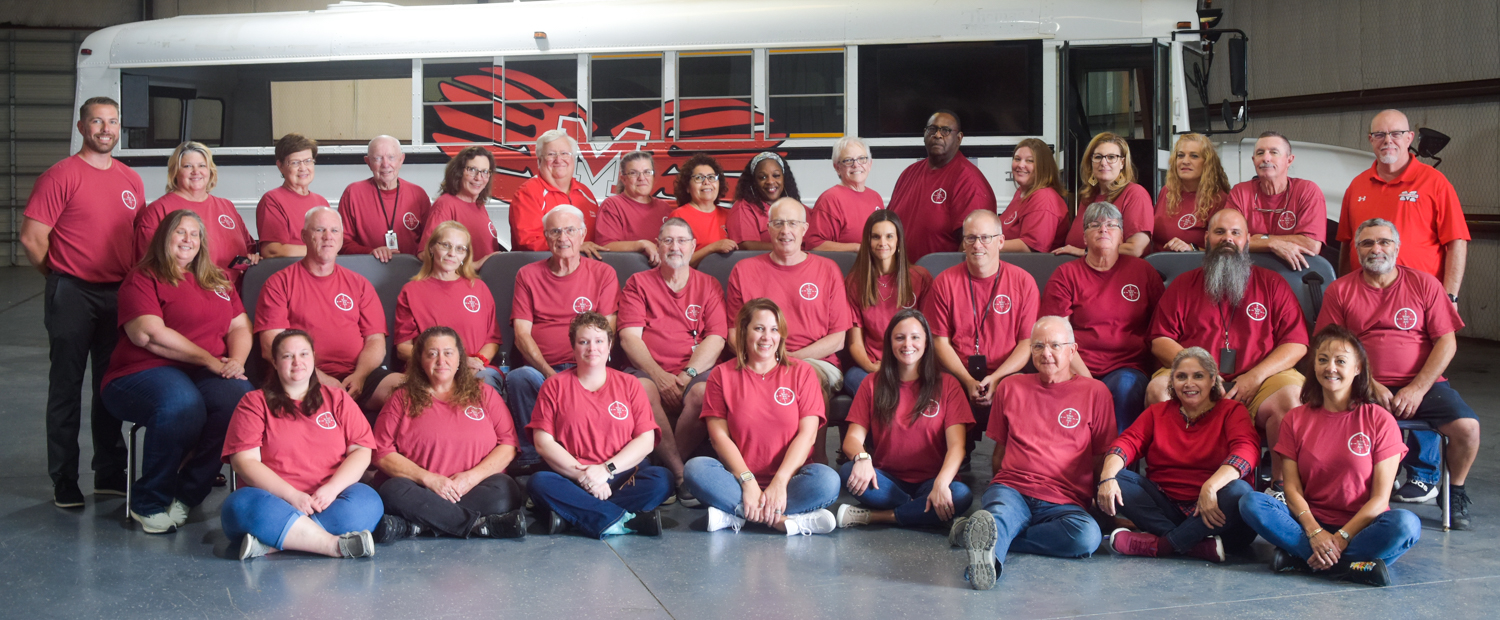 Melissa ISD Transportation Services Office Staff & Bus Drivers