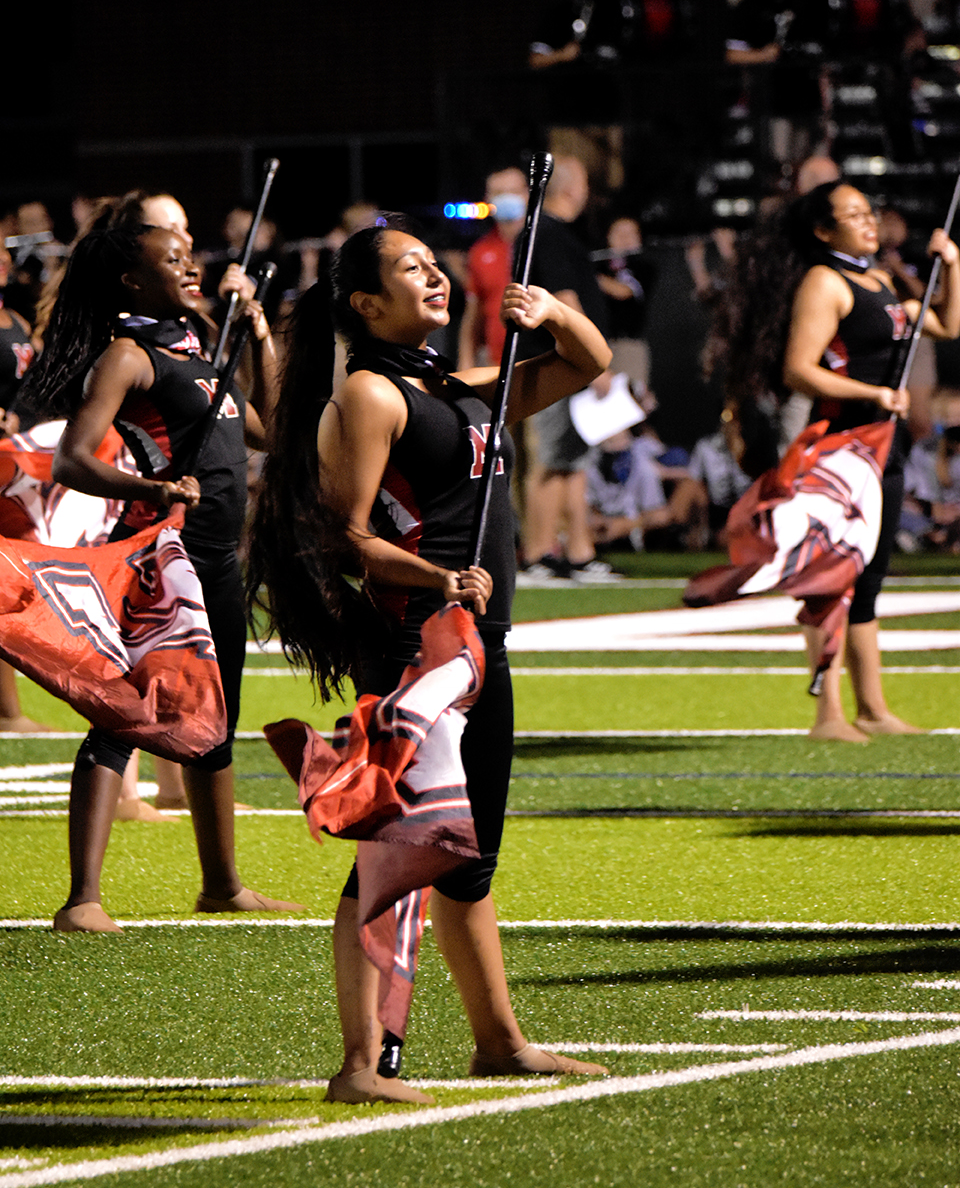 Thank you for your interest in Melissa Schools. Please fill out the Contact Form below with the required information, or send an email directly to connect@melissaisd.org.
Questions submitted through this form are managed by the Communications department.

If you wish to contact a staff member directly, please visit our Staff Directory to locate their email address.

If you are looking for facility information, please refer to our list of facilities and schools.