Melissa High School freshman, Tyler Mathieson, placed second at the 2021 UIL Academics 4A State Meet in the Computer Applications contest on May 1, after placing in the top three at the district and regional competitions earlier this year.
---
The Computer Applications contest requires the student to work with Microsoft Word, Excel, and Access to manipulate data and create tables and charts, ultimately integrating the information together in 30 minute's time. The difficulty of the contest increases as students advance through higher levels of the competition.
Mathieson received a Cardinal Commendation at the May 10 school board meeting in recognition of his achievement.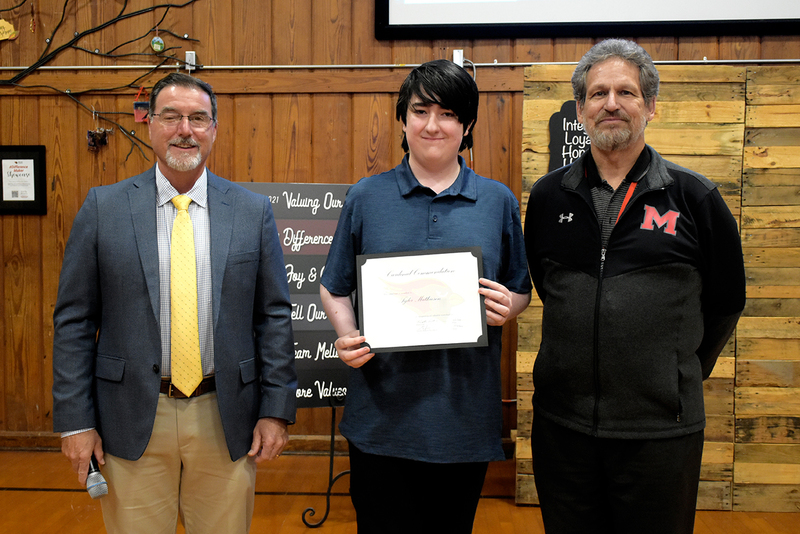 Computer Applications is part of the Melissa CTE program. To learn more about Melissa CTE, visit www.melissaisd.org/cte.