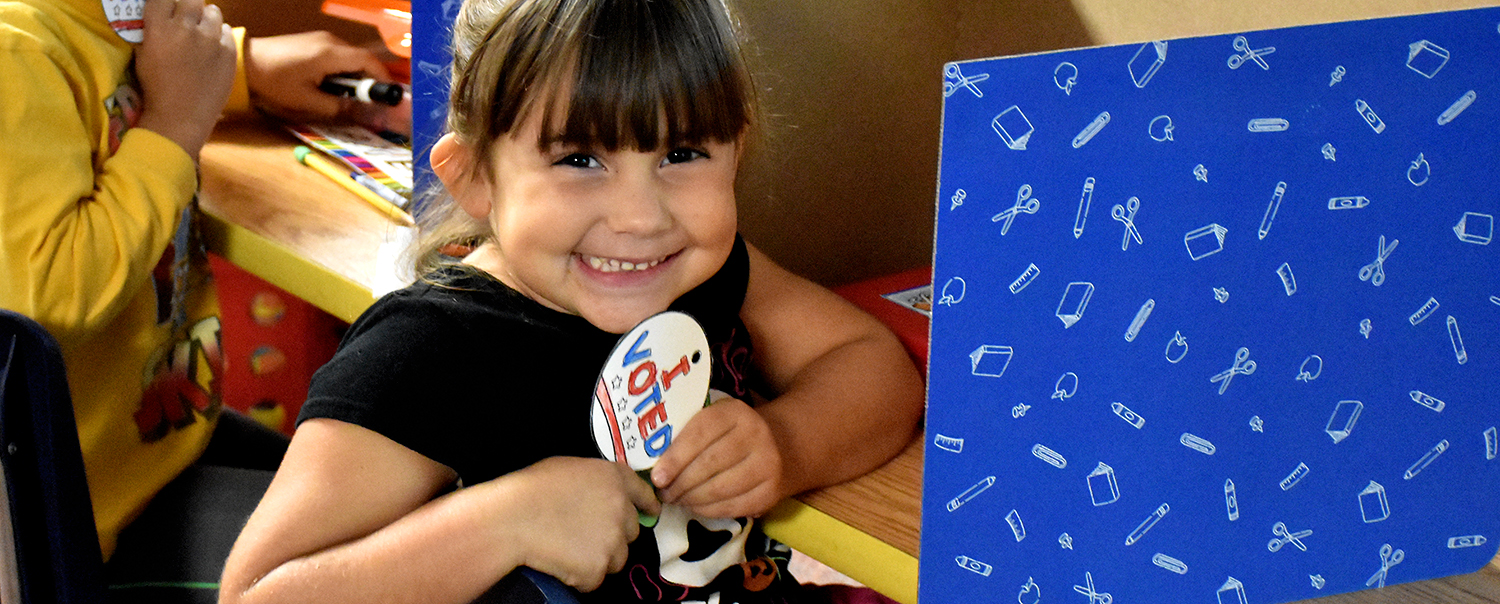 Creating a Culture of Voting
Melissa ISD is committed to creating a culture of voting among not only our educators, but also students who are eligible.
The Melissa Schools Board of Trustees approved a voting resolution at the October 16, 2017 meeting, which stated the following: "The Board of Trustees of Melissa ISD supports a culture of voting and seeks to encourage maximum participation by District employees and eligible students in the elections process."
Did you know? Students who will be 18 years of age on or before Election Day can register to vote! Find out how to register.
March 2021 Primary Election
| Voting Opportunities | Dates |
| --- | --- |
| Last Day to Register to Vote | Monday, January 31, 2022 |
| Early Voting Period | Monday, Feb. 14, 2022 - Sunday, Feb. 20, 2022 and Tuesday, Feb. 22, 2022 - Friday, Feb. 25, 2022 |
| Student Voting Day | Monday, Feb. 14, 2022 |
| Election Day | Tuesday, March 1, 2022 |
The first Friday of each early voting period is designated as Student Voting Day in the State of Texas, as proclaimed by the Secretary of State in 2017.
Students who are registered to vote may cast their ballots at any polling location in their county of registration during the early voting period.

Visit the links below for information about registration and polling places in Collin County. More information and resources about the elections process can be found at VoteTexas.gov.