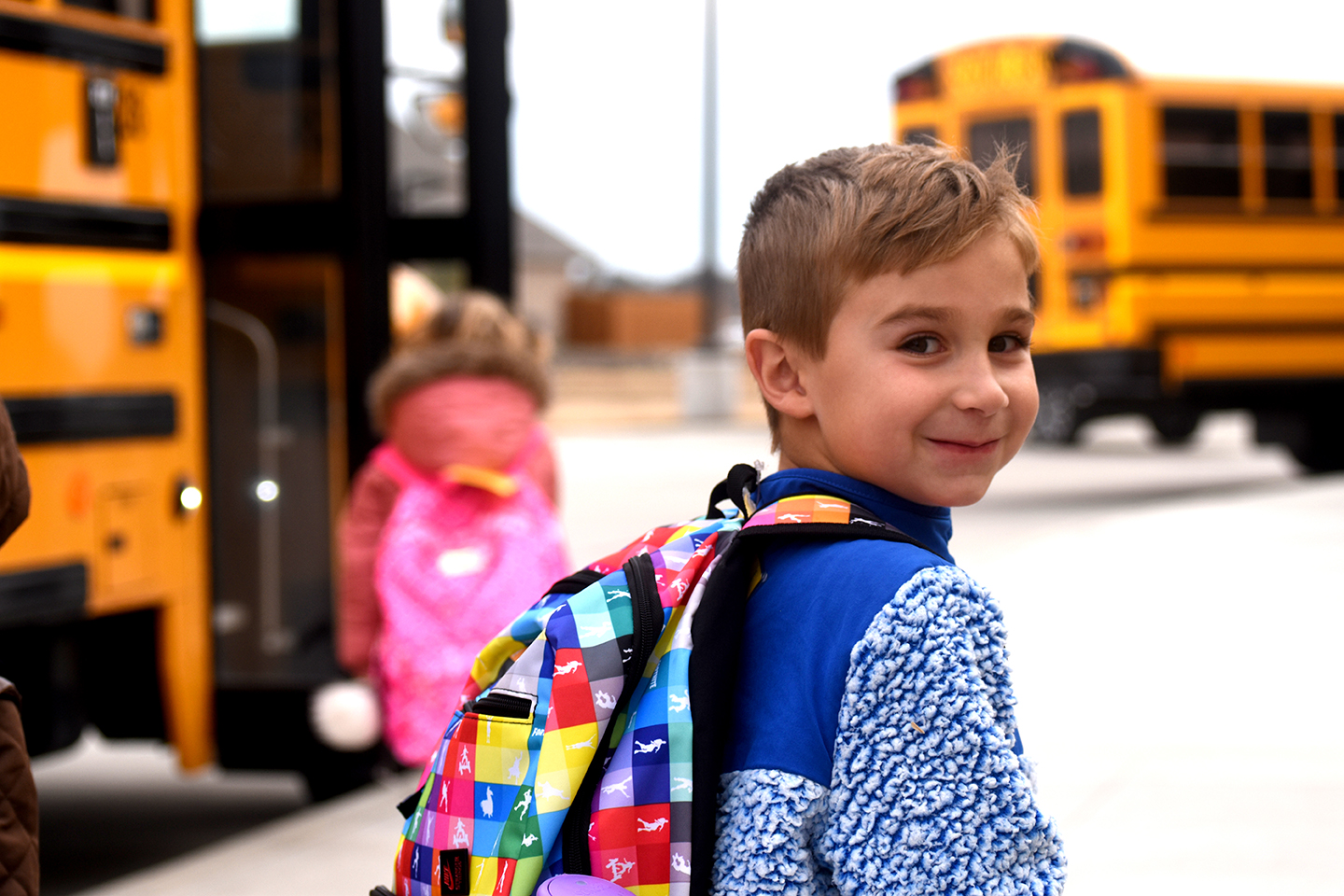 Melissa ISD students who reside outside of the two-mile radius of their school are eligible to receive bus transportation to Melissa Schools.
Transportation Registration
In order for an eligible student to receive bus service, a parent or guardian must review the Transportation Handbook and complete the registration process online using the links below.
Transportation Routes
Transportation routes for the 2021-2022 school year are typically finalized and published online in August, prior to the first day of school.
Transportation routes, including bus stop location and time, are managed through Ride 360. You can access Ride 360 by either downloading the Ride 360 app or by visiting the Ride 360 online portal at www.melissaisd.org/ride360.
Note: In order to access your student's route information, you must register for an account using your child's student ID number.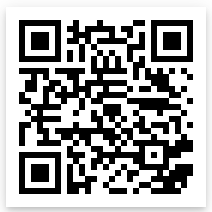 Frequently Asked Questions
Do I have to register for the bus every year?
Yes. Your student must be registered each school year, if they are requesting to ride the bus.
I already registered my student for school. Do I have to complete a separate registration in order for them to ride the bus?
Yes. A parent/guardian of each student requesting bus transportation must register online.
Does my child need a bus pass?
Yes. Any student attempting to ride the bus will be expected to present and scan their pass.
How do I get a bus pass?
Upon validation of the student's transportation registration, your student will be assigned a bus route and a bus pass.
My student's bus pass broke and/or was lost. How can I get a replacement?
Replacement badges can purchased at the front office of your student's campus for $5.
Can my student ride the bus home with a friend?
No, unless in the case of an emergency situation. These situations must be communicated in advance and approved by the Director of Transportation.
Can my student be assigned to two bus routes at the same time?
Under special circumstances, your student can be assigned to two bus routes. However, prior approval and documentation must be on file with the Transportation Office.
What should I do if I have a concern about a situation on the bus?
Please contact the Transportation Office directly via phone or email; see the contact information at the bottom of this page. (Note: The bus is an extension of the school. Issues will be evaluated first by the Director of Transportation and may also be evaluated by campus administration.)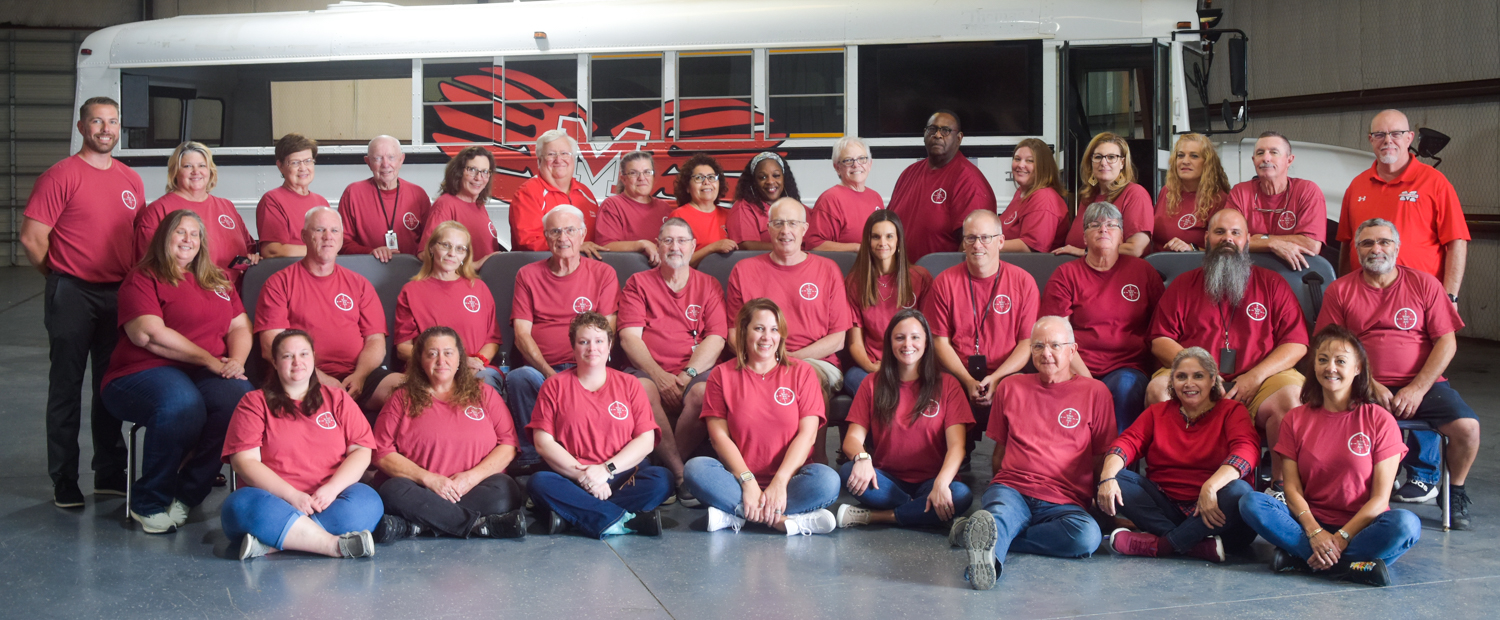 Melissa ISD Transportation Services Office Staff & Bus Drivers