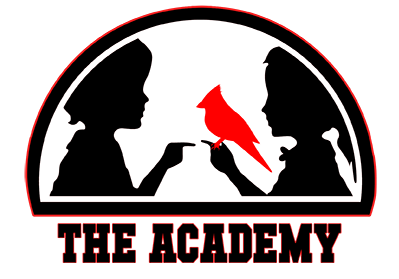 The Academy After School Program
Housed at each Melissa ISD elementary school, The Academy After School Program offers a variety of programs for students attending Kindergarten through 5th grade at Melissa Schools.
During their time at The Academy, students will experience a variety of developmentally-appropriate activities, including an enrichment time, structured and unstructured play, and a study time in a creative and nurturing environment.
The Academy operates from school dismissal until 6:00 p.m.

After school care is offered each day that Melissa ISD schools are in session.

The program is open to elementary students enrolled at Melissa Schools.

Students must apply and be accepted into the program.*
*The Academy does not discriminate against applicants. Our schedule and ratios are intentional and may not be ideal for students with special needs.
Registration Fee: $40
Monthly Student Rate: $280
Additional Sibling: $260
Billing is based on a daily rate prorated through nine monthly installments.
In order to complete registration, the parent or guardian must have read and agreed to The Academy Policies & Procedures, Parent/Guardian Handbook, and School Bus Safety and Transportation Rules and Consequences.
Registration for The Academy After School program can be completed online using the MyProcare system. (NOTE: If you already have a Procare account and want to add another family member, you must first contact The Academy so that they can add the new child. Procare online is not set up to allow old accounts to add children.)
Enrollment is not confirmed until you have been contacted by The Academy to complete the process. Any student who is registered online for The Academy is automatically placed on the waiting list.
General inquiries regarding The Academy After School Program can be directed to program administrator at theacademy@melissaisd.org.