Mission, Vision & Core Values
Knowing that we are committed to being child centered, we will act with and instill: integrity, loyalty, honesty, humility, and hope.
Integrity – Ability to last over time.
Loyalty – Not to an individual but to the concept in the best interest of students.
Honesty – Tell the truth in a way that does not hurt or divide.
Humility – Understanding we are fallible and to live with grace and dignity.
Hope – Gift to instill in our students and parents that we can build a brighter tomorrow.
Provide a high standard of care shaped by the core values of integrity, loyalty, honesty, humility, and hope.

Hire quality staff that have a passion for the academic and extracurricular success of our students, and maintain competitive pay that supports a positive culture.

Foster quality partnerships with students, parents/guardians, and the community.

Build a culture of academic excellence, where students learn the value of knowledge, inquiring, problem-solving, risk-taking, open-mindedness, balance, and social-emotional health.

Promote a healthy culture of success and growth through student involvement in extracurricular and cocurricular programs.

Maintain a safe and secure environment.
Adopted by the Board of Trustees in October 2021.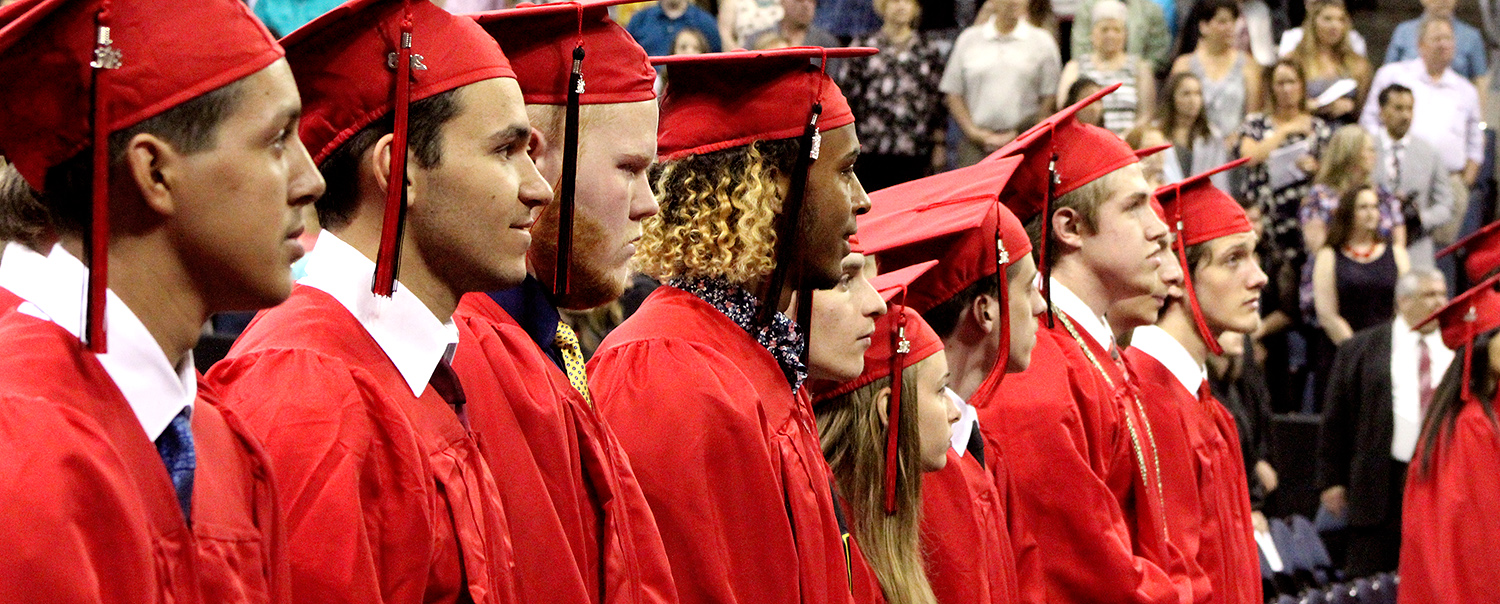 Melissa ISD graduates will excel in the following areas:
Academic Excellence

Character

Effective Problem Solving

Responsible Citizenship

Effective Communication

Independence