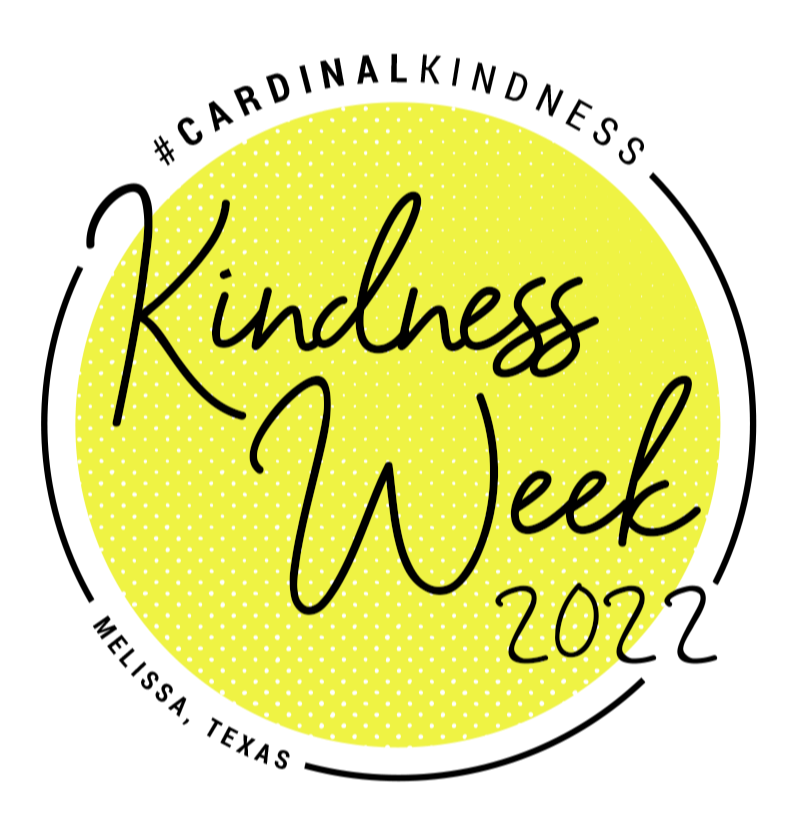 Kindness Week has become an annual tradition at Melissa Schools. During this week, we encourage acts of kindness and expressions of gratitude among Melissa ISD students, staff, and the community. Kindness Week is declared each year with an official City of Melissa proclamation. This year, we will celebrate Kindness Week from Monday, March 28 - Friday, April 1, 2022.
Four ways YOU can participate in Kindness Week: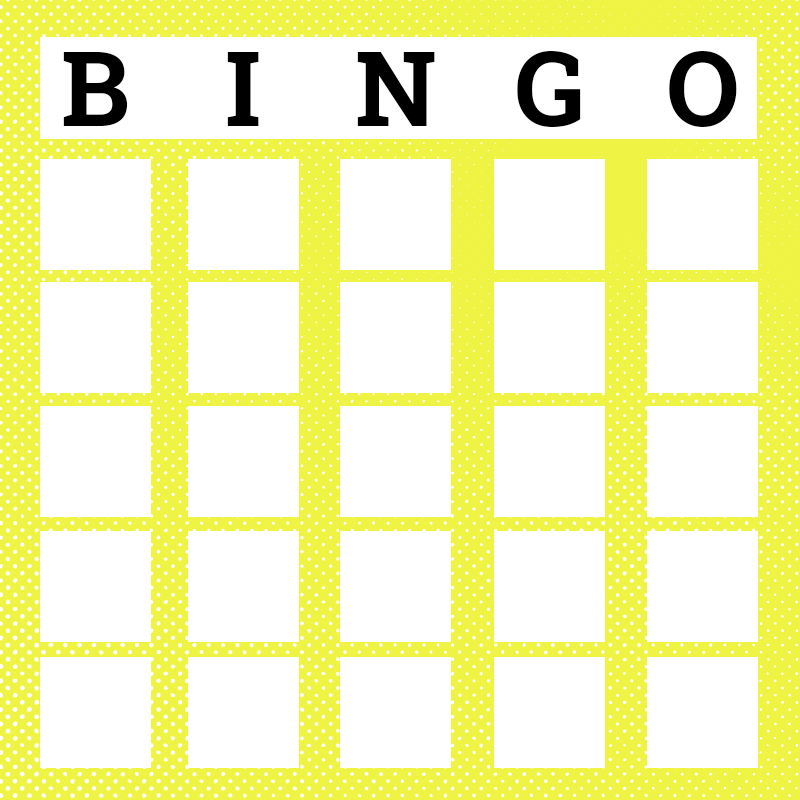 Activity 1:
Play Kindness BINGO
Incorporate "random acts of kindness" into your week. If you need ideas, you can play Kindness Week BINGO! Download or print the BINGO card below.
If you get "BINGO" during Kindness Week, we'd love to hear about it! Post your digital BINGO card and tag Melissa ISD and #CardinalKindness.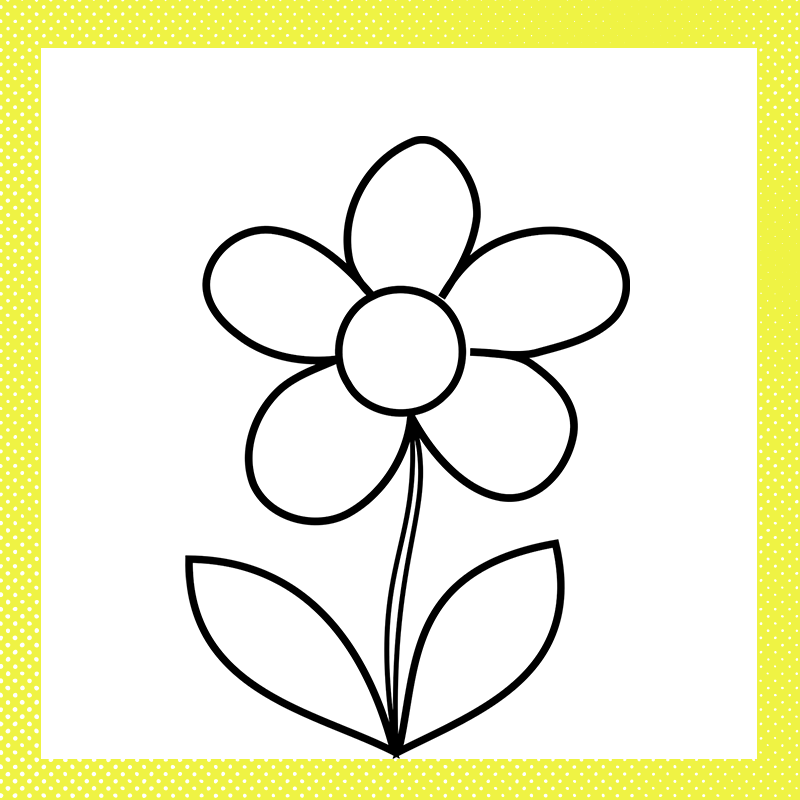 Activity 2:
Coloring Kindness
Create your own kindness-themed artwork, or use our kindness-themed coloring sheets that were designed by Melissa ISD students! Visit the link below to access the student-designed coloring sheets; feel free to download, print, and color as many as you want.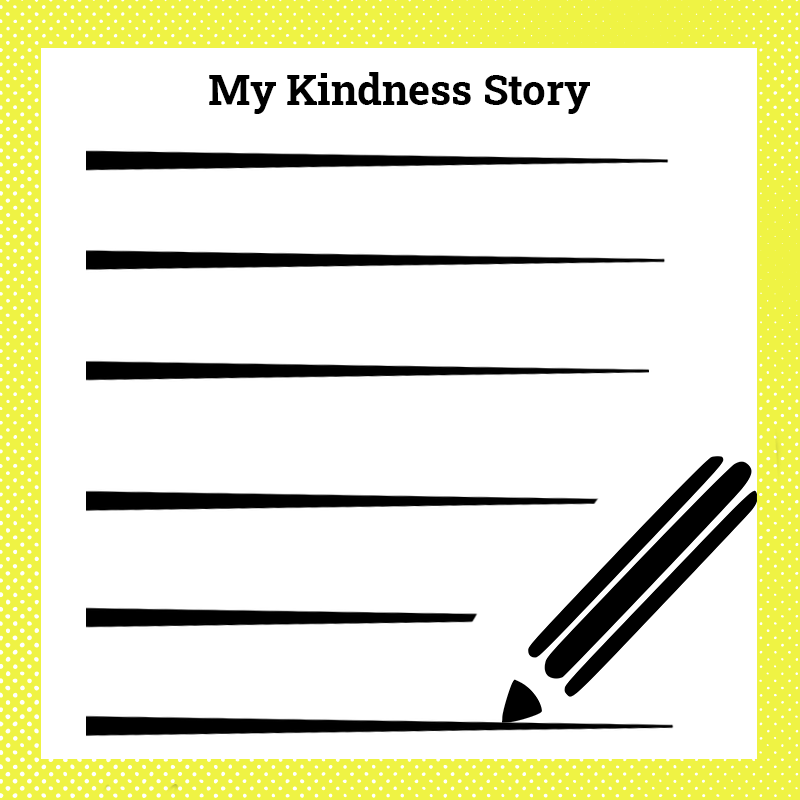 Activity 3:
Share Your Kindness Story
Submit a "Kindness Story" that expresses your gratitude for a moment when a Cardinal student, staff member, or parent/guardian showed kindness toward you.
We hope to share the collection of stories on the Melissa ISD website and social media during Kindness Week.
We are excited to bring back Kindness Week and engage our community during a time when kindness and gratitude are as important as ever. Kindness and gratitude are pillars of 'The Cardinal Way' and we encourage both in our schools every day. Taking a week to highlight these efforts, especially those from our Cardinals, is special to us and we hope everyone will join in.
Kim Boedeker  
   Deputy Superintendent, Melissa Schools
Below you will find over 25 kindness-themed coloring sheets to choose from! All coloring sheets were designed by student artists at Melissa High School and Melissa Middle School. Click or tap on the image to download the coloring sheet PDF to your device. Then, you can either print out the sheet to color on paper, or import the sheet into your favorite design software to color digitally.
Want to use all the coloring sheets? Click here to download the whole collection.