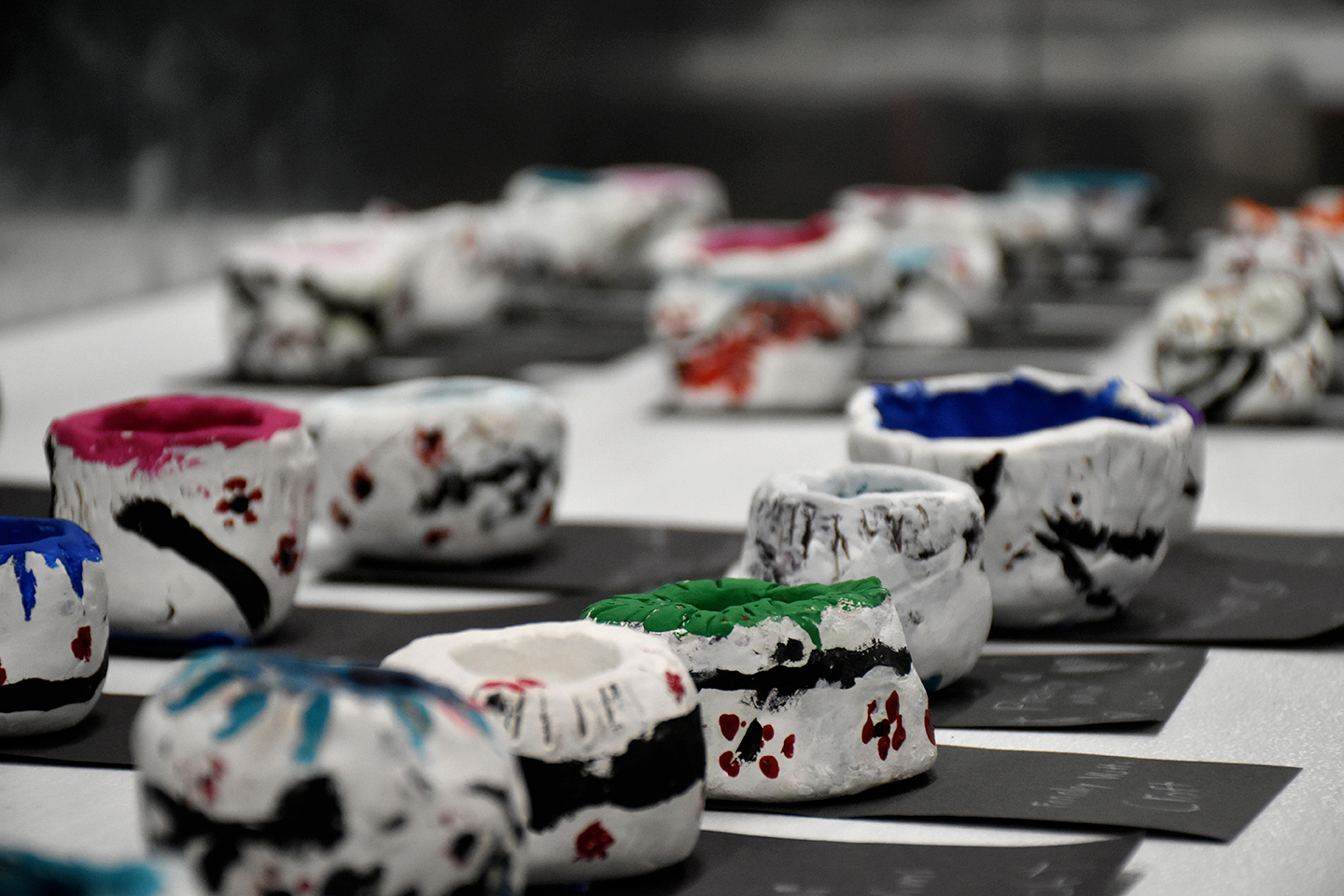 Expresso Yourself Fine Arts Showcase
Expresso Yourself is an annual fine arts showcase at Melissa Schools, featuring student presentations in the areas of band, choir, theatre, and visual arts.
Spring 2022 Showcase
The annual Expresso Yourself fine arts showcase returns this year to highlight the creative and artistic talents of Melissa ISD students in Kindergarten through 12th grade.
The Spring 2022 Expresso Yourself fine arts showcase will be open to the community from 5:00 – 7:30 p.m. on Tuesday, April 5, 2022 at the Melissa Arts Center.
Select student artwork from grades K-12 will be featured in a walk-through art gallery for the duration of the event. Student performances from the band, choir, and theatre programs are scheduled throughout the evening according to the schedule outlined below.
Illustrations featured in the Spring 2022 Expresso Yourself promotional materials were designed by Melissa High School sophomore, Addison Bellue.