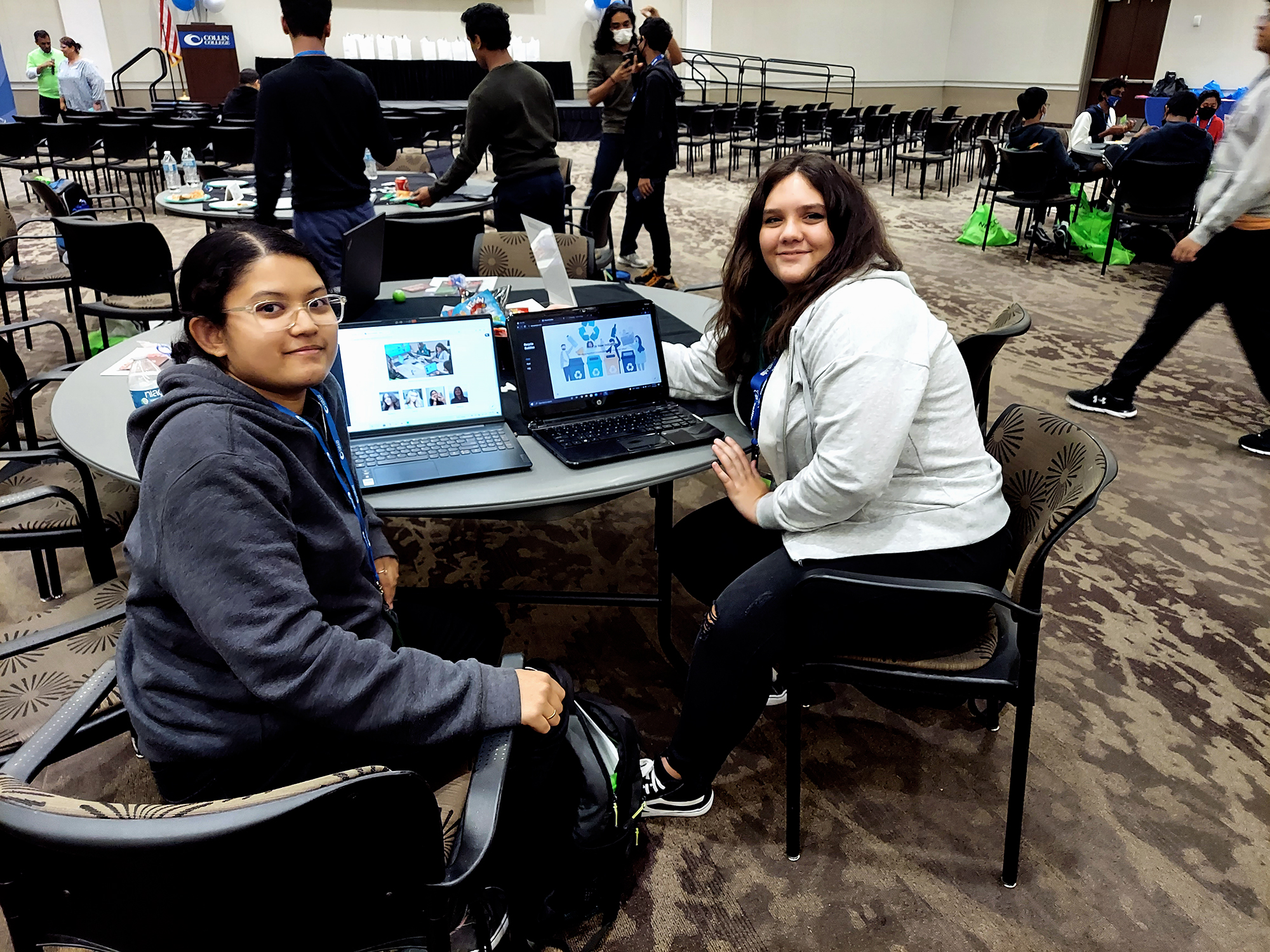 Industry Planning Guides
These guides were created by career professionals on the Melissa CTE Advisory Council for Melissa High School students who are interested in a career in an industry, but may not know where to begin.
CTSOs
Career and Technical Student Organizations (CTSOs) are integral parts of a vibrant CTE program. CTSOs enable CTE teachers to embed leadership skills, business partnerships and career direction into curriculum. Students discover opportunities to serve, create, solve, compete, and to be a part of a team.
CTSO participation is available to all students in the CTE program without regard to gender, race, color, national origin, or disability.
Industry Certification Achievements
The following students have earned one of more industry certifications in the Melissa CTE Program.