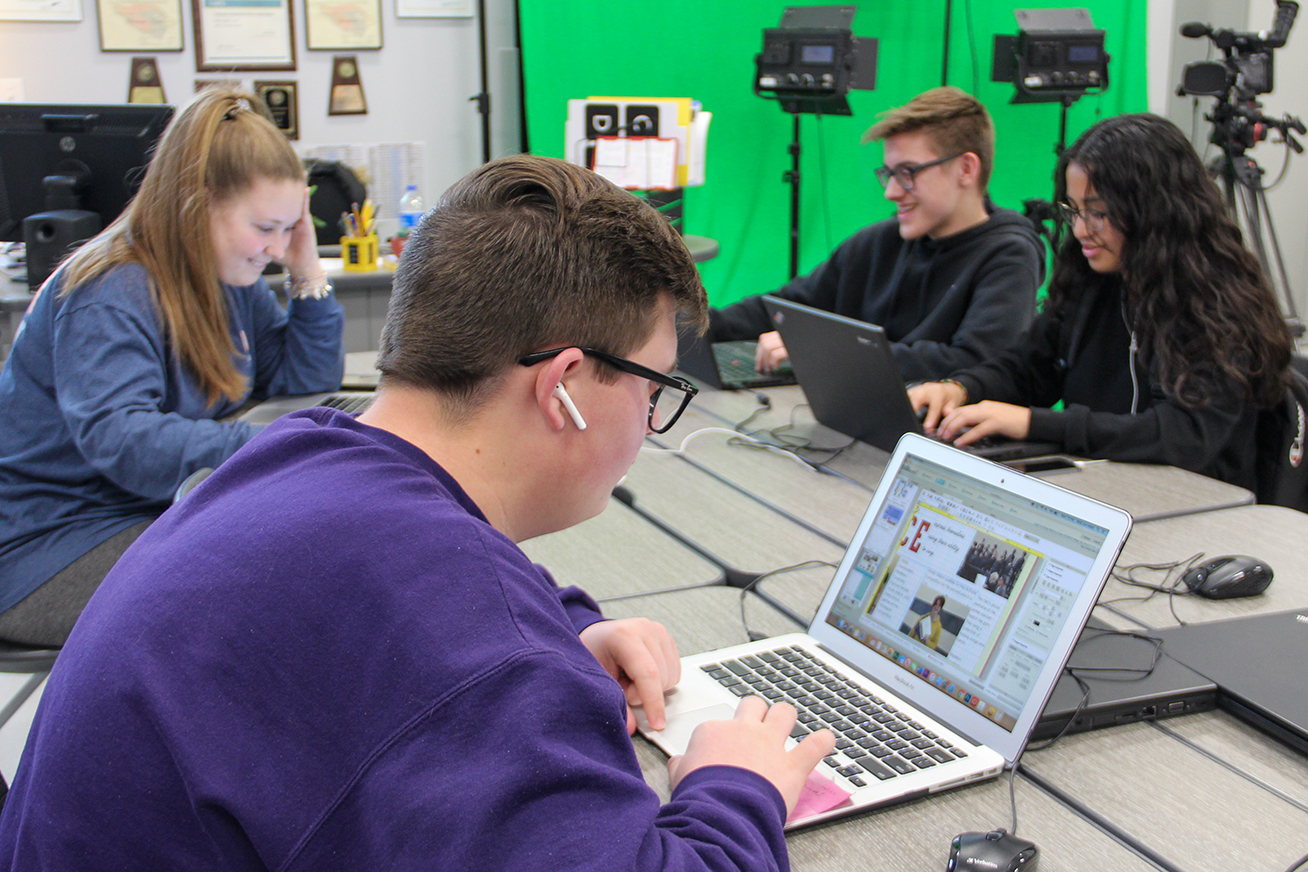 To inspire students to discover a clear pathway to a happy, productive professional life.
The mission of the Melissa CTE program is to cultivate potential through rigorous classroom instruction infused with work-based experiences that open multiple pathways that prepare students for the challenges of post-secondary education and a globally competitive workforce.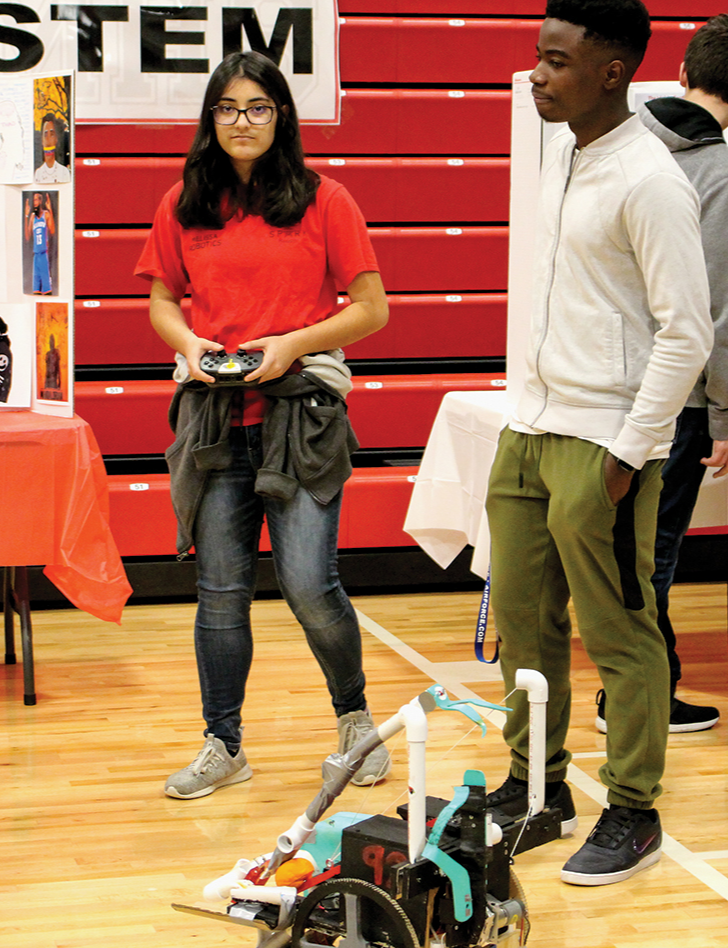 Statewide Programs of Study
New statewide CTE Programs of Study were adopted for the 2020-2021 school year and beyond. These programs offer students a clear pathway through entry-, mid-, and advanced-level courses in a particular field. Most advanced courses will provide students the opportunity to earn industry-based certifications, internships, or practicums. With many of the introductory CTE courses now offered at the middle school level, students can "try on" several of the programs before making a decision to pursue one in depth. Students can complete an endorsement by completing a Program of Study.
Click on the links below to access detailed information about each Program of Study that is currently available at Melissa ISD, which outlines required courses, possible career occupations, and industry-based certification opportunities.
Local Programs of Study allow students to participate in quality, industry-level CTE programs that differ slightly from a similar state-aligned program.
Business Endorsement:
HVAC & Sheet Metal
Automotive
Public Service Endorsement:
Cosmetology
Public Service Endorsement
The following students have earned one of more industry certifications in the Melissa CTE Program.
Career and Technical Student Organizations (CTSOs) are integral parts of a vibrant CTE program. CTSOs enable CTE teachers to embed leadership skills, business partnerships and career direction into curriculum. Students discover opportunities to serve, create, solve, compete, and to be a part of a team. CTSO participation is available to all students in the program without regard to gender, race, color, national origin, or disability.
SkillsUSA
Melissa High School students officially started a SkillsUSA Chapter in 2016. For more information, please contact the SkillsUSA Sponsor, Doug Bingman at douglasbingman@melissaisd.org.
HOSA
The Melissa High School Health Occupation Students of America (HOSA) is the place for students to expand upon the learning opportunities offered in the classroom. HOSA is not a club; it is an organization that promotes career opportunities in health care and supports young people who plan to pursue a health career.