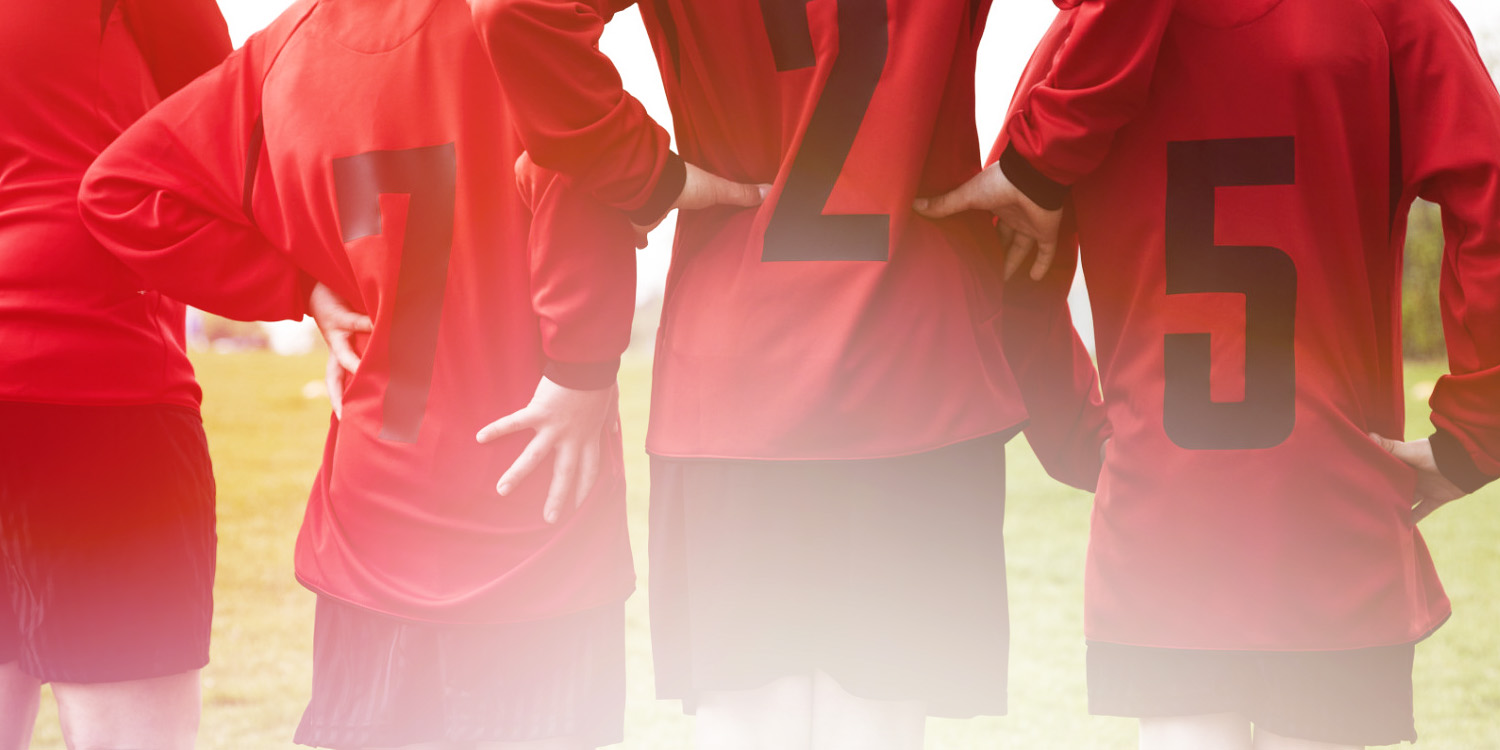 Melissa ISD offers a variety of sports camps during the summer break from school. Cardinal Camps are led by the coaching staff of Melissa High School, with some specialty camp opportunities also offered. Scroll down for camp information, cost, and registration for the summer of 2021.
Camp grade levels are listed as "incoming" for the upcoming school year.
Includes: Baseball, Basketball, Cheerleading, Colorguard, Golf, Soccer, Softball, Track, Volleyball
Camp Cost: $60
Camp registration costs $60 per child, per camp, unless otherwise stated. The camp cost includes a t-shirt.
How to Register
We offer online registration via RankOne using the registration link posted below. Registration before the last day of school is preferred.
Walk-up Fee: $10
If needed, a parent/guardian may register a camper on the first day of camp and pay with cash. Please note that the walk-up registration fee is an additional $10.
Questions? Please email the appropriate head coach.