Returning Student Registration
Welcome Back, Cardinals!
We are excited for the opportunity to partner with your family to provide a high-quality education for your child, while instilling in them our core values of integrity, loyalty, honesty, humility, and hope.
Outlined below is the Returning Student Registration process for students who are already enrolled at Melissa ISD, who will be returning for the 2022-2023 school year. You will also find detailed information about the Melissa ISD attendance boundaries and requirements. As a reminder, your child must live within the Melissa ISD attendance boundaries to attend Melissa Schools. Kindergarten students must turn five (5) years old on or before Sept. 1 of the target school year.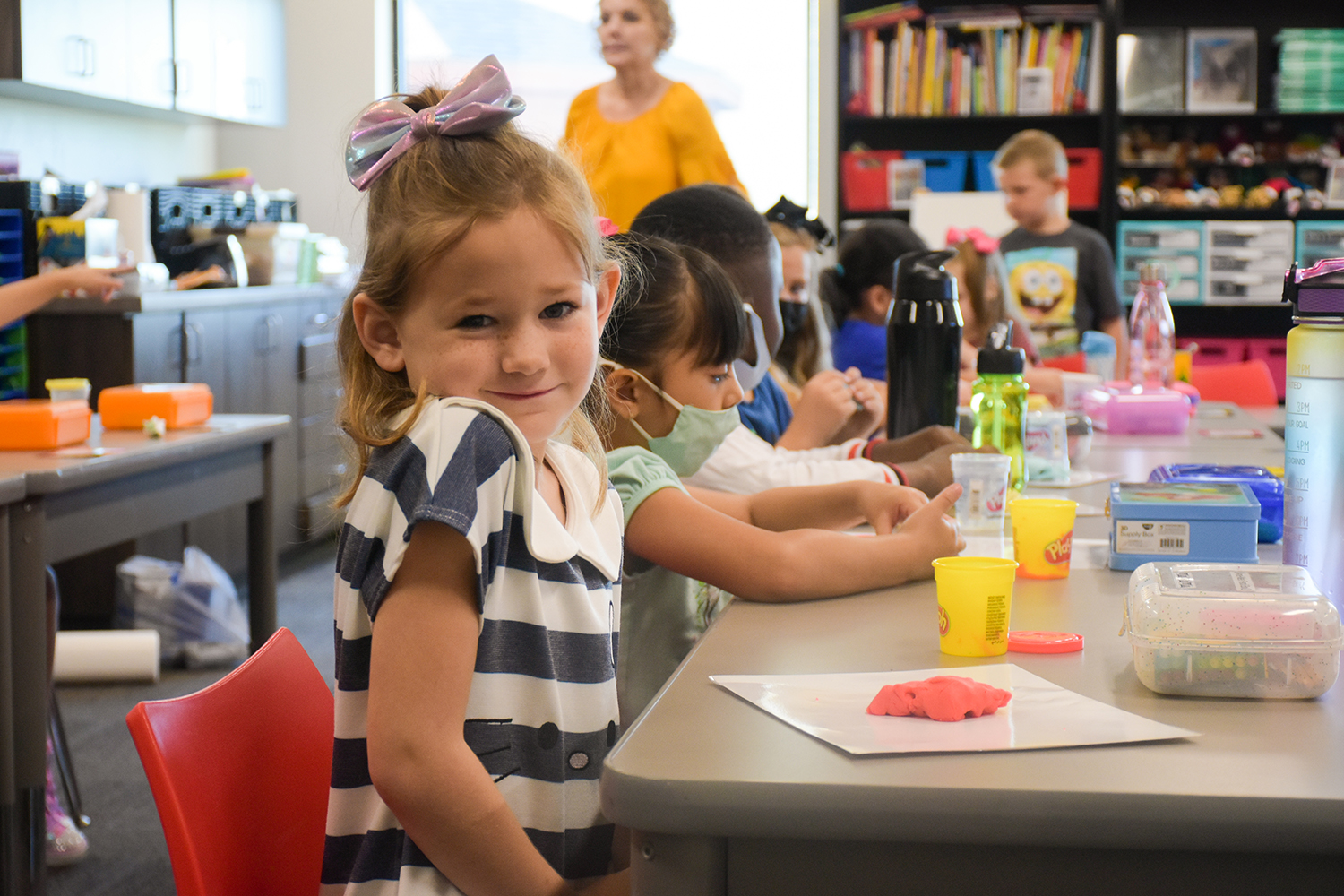 Register Your Returning Student at Melissa ISD