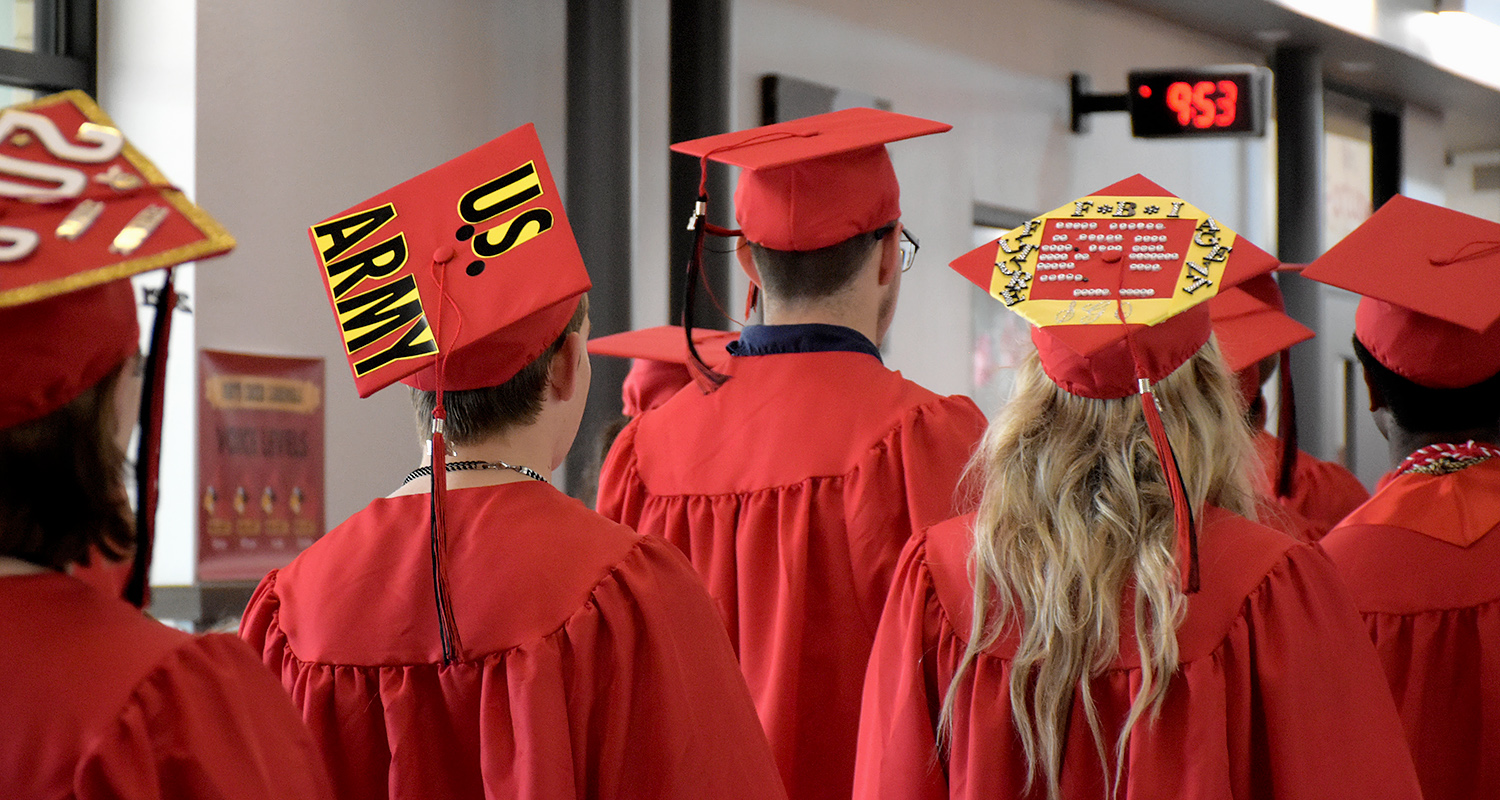 Melissa High School Class of 2022
Senior Information & Activities
Week of May 23-27, 2022
As the dates approach, details regarding senior class events and activities will be outlined below, published on the school events calendar, and communicated to students and parents/guardians.
Order Graduation Products
Visit heygrad.net to sign up to receive information from Balfour regarding how to order your graduation products, including your cap, gown, and invitations.
Collin College Assistance
Collin College is offering a summer 2022 tuition and fee credit for up to six (6) credit hours for students graduating high school in the spring. Students must be enrolled in College College and approved by May 9, 2022. Click here to learn more and apply.
Guidance & Counseling Links