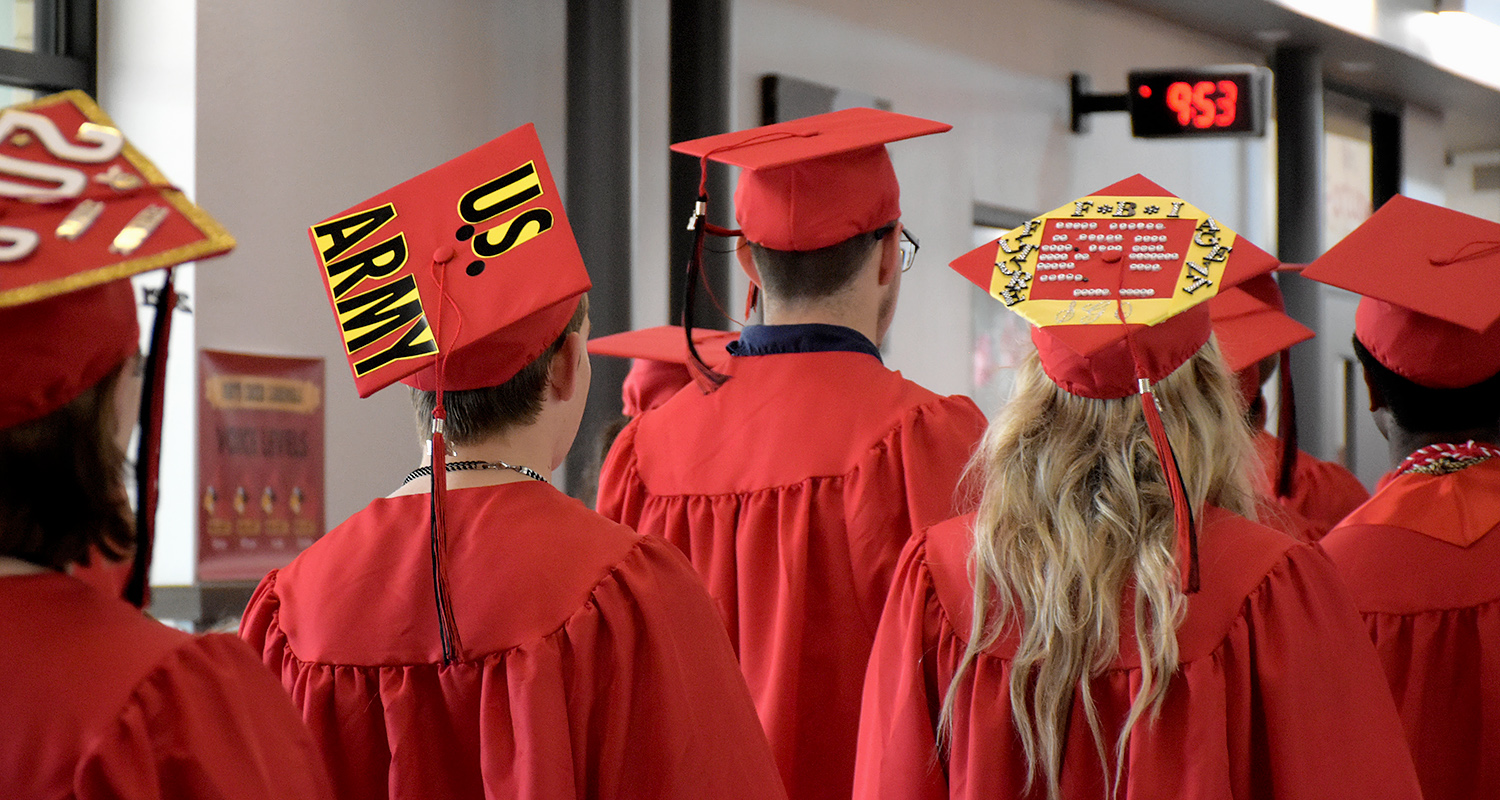 Melissa High School Class of 2023 Senior Activities & Information
Details regarding senior class events and activities are outlined on this page, published on the school events calendar, and will be communicated to students and parents/guardians. Please check back regularly to ensure that you are aware of any changes to the scheduled activities.
Friday, May 26, 2023
Graduation Commencement
The commencement ceremony for the Melissa High School Senior Class of 2023 will be held at 8 p.m. on Friday, May 26 at the new Coach Kenny Deel Stadium.
Diplomas & Final Transcripts
Diplomas and final transcripts are not distributed at the commencement ceremony. Graduation packets, including diplomas and sealed official transcripts, will be available for pickup at the Melissa High School front office beginning June 7 during the summer office hours. Alternatively, students can access official diplomas and final transcripts online at www.parchment.com.
Order Graduation Products